2019 Wildfire Junior Representative Basketball Trials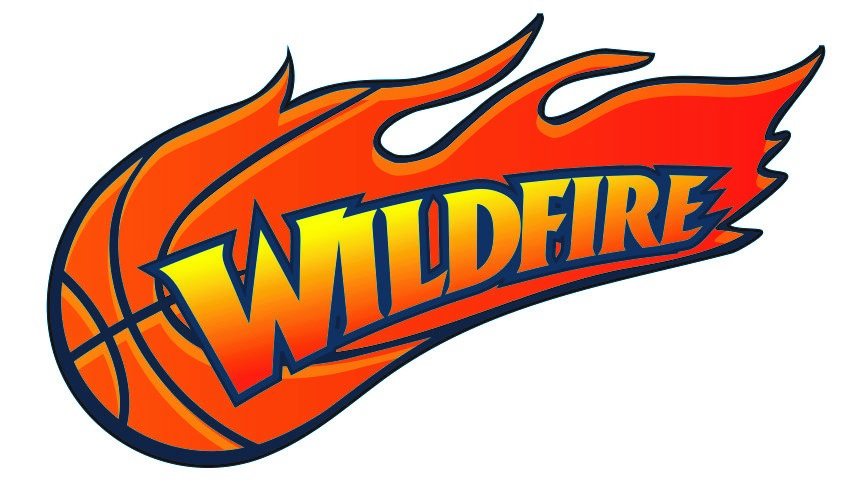 Tryouts for 2019 Junior Representative Basketball teams will Commence Wednesday October 17th.

If you are from another Association a 'Permission to Trial' form MUST be brought with you on the day. This can be downloaded from www.wildfire.org.au

NOTE: U12 (2008,2009) U14 (2006,2007) U16 (2004,2005) U18 (2002,2003)
WEDNESDAY 17TH and 24TH
5:30pm- U12 Boys (2008/09)
6:45pm- U16 Boys (2004/05)
THURSDAY 18TH and 25TH
5:30pm-U14 Boys(2006/07) U12 Girls(2008/09)
6:45pm-U18 Boys(2002/03) U14 Girls(2006/07) U16 Girls(2004/05)
COST- $25 Both Trial dates
NOTE: IF SUCCESSFUL YOU WILL NEED TO BE AVAILABLE ON SUNDAY 4TH NOVEMBER FOR A FINAL SESSION AT MICHAEL WENDEN AQUATIC CENTRE. THERE IS NO ADDITIONAL COST FOR THIS DAY. TIME TO BE ARRANGED.
READ CAREFULLY: From this coming season ALL player's wishing to trial for a Wildfire Representartive team must be enrolled and actively playing in the Hoopsters/Wildfire local competition. If you are not playing in OUR local competition, then you cannot trial in OUR Rep teams.
Our local competitions are based at Miller and Mt Annan, with many choices.
In addition ALL player's must be in good financial standing with all local competition fees paid.
To maintain eligibility to train and play representative basketball for the Wildfire ALL player's must participate in a minimum of 70% of local competition games in ALL seasons.
The CVBA has the right not to select a player, and stand a player down from training or playing if this criteria is not maintained.
Location
Michael Wenden Aquatic Leisure Centre
62 , Cabramatta Avenue, Miller NSW 2168