We Can Work it Out - Benalla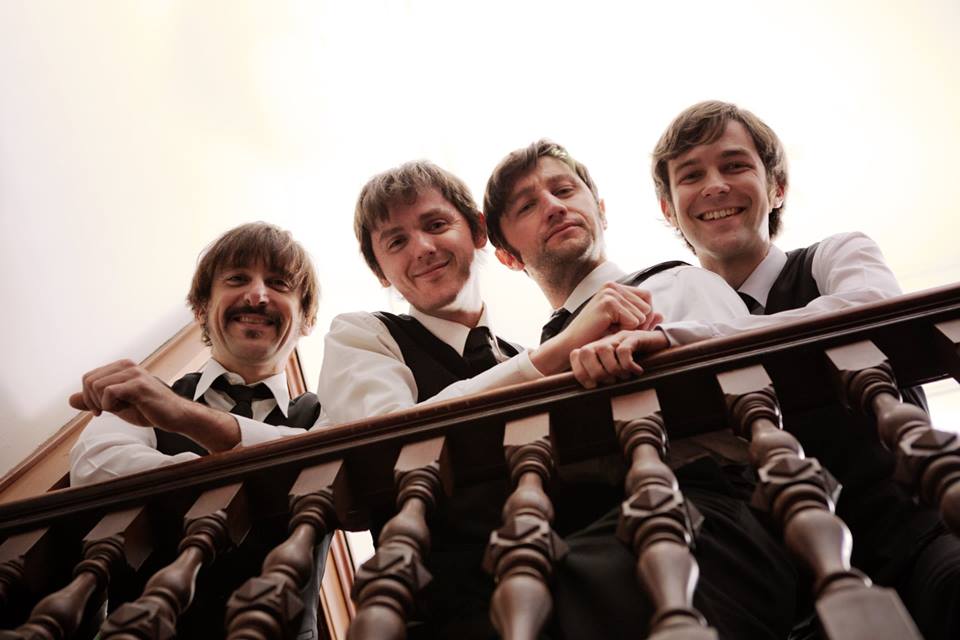 Over the course of one boozy night in 1966, John, Paul, George and Ringo confront their past, future and the place their music has in the world. As egos clash and demons are revealed it soon becomes clear that the Beatles may be on a dangerous collision course. Can they right the ship before they fall apart for good?

Fierce, funny and poignant, We Can Work It Out is the account of something that probably never happened but very easily could have.
Location
North East Artisans
122 Bridge St , Benalla VIC 3672