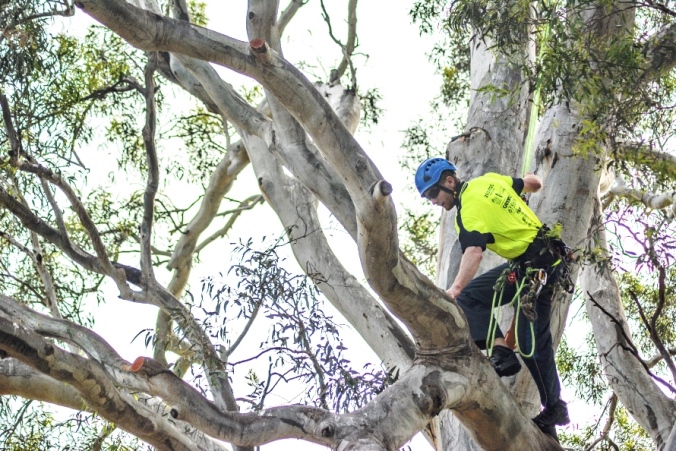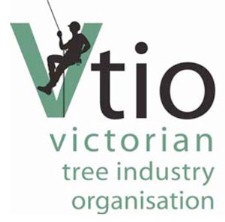 Description
The annual Victorian Tree Climbing Championships will be held at Goulburn Park, Seymour in November 2018.
On the next page you will get to choose the following options to participate:
Men: Masters, Open or Student
Women: Masters, Open or Student
Masters: Will be asked to provide details of previous competitions entered and results
Open or Students: Tell us how many Climbing Comps you have been in before and we will rank you.

Student fee: If you are a currently enrolled as a student in an Arboricultural course you can pay this fee, even if you compete in open or masters. You need to provide a contact person for your course. You still have to be a member.
For non-Victorian residents only, you must be a member of an Arboricultural Association. Please note, while interstate competitors may compete in the Master's, they are not eligible to enter the Master's Challenge.
Please note: Bookings close 3pm Friday 2nd November. If you miss the closing time you will need to call the President, Shane Hall, 0407 873 414
Please also note, that we have dropped the fees for all grades to further encourage participation and in particular, more female participation. We would love to see as many of you there as possible, and in particular, more women participating in this event.
Venue
Goulburn Park,
Seymour, Vic
Contact Details:
Secretariat
Ph: 0437 889 400
Email: secretariat@vtio.org.au
Save