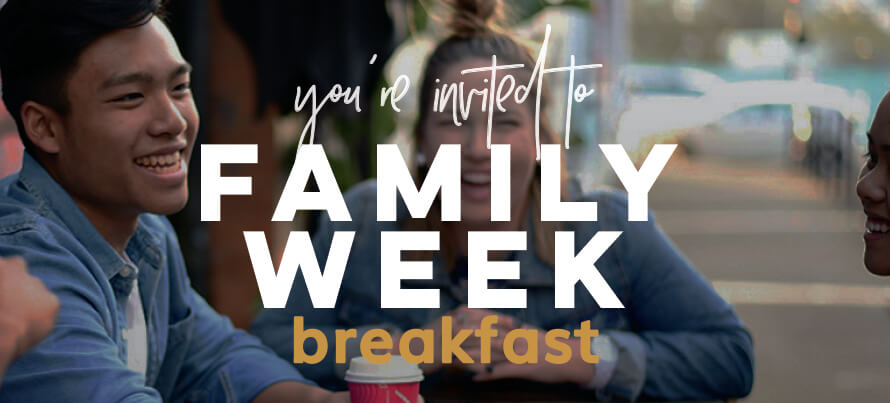 To the Family Week Breakfast on Wednesay 17 October commencing at 7am.
We have the pleasure of introducing Andy Gourley, Founder & Director of Red Frogs as our Guest Speaker.
Venue:
Highlands Church
513 Hume Street, (Cnr Hume & Spring Streets)
Toowoomba Qld 4350
Contact Details:
For further information please contact Sonagh Poulsen
Mobile: 0403 413 678
Email: sonaghp@highlandschurch.org.au
The Family Week Breakfast is a way of celebrating the importance
and strength that families bring to a Community.