Data at work: the Parlour Census Report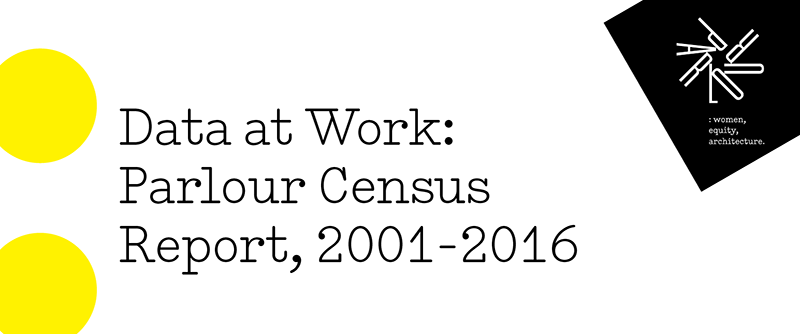 Please join Parlour and the National Committee for Gender Equity as we launch the Parlour Census Report and plot a course for future action and advocacy.

New data analysis by Gill Matthewson shows that women are taking matters into their own hands regarding their presence in architecture, but it also reveals that there is still much work to be done.

Gill will present an overview of the findings, followed by a panel discussion between practitioners and institutional representatives.

Location
Australian Institute of Architects
Level 2, 41 Exhibition Street, Melbourne VIC 3000