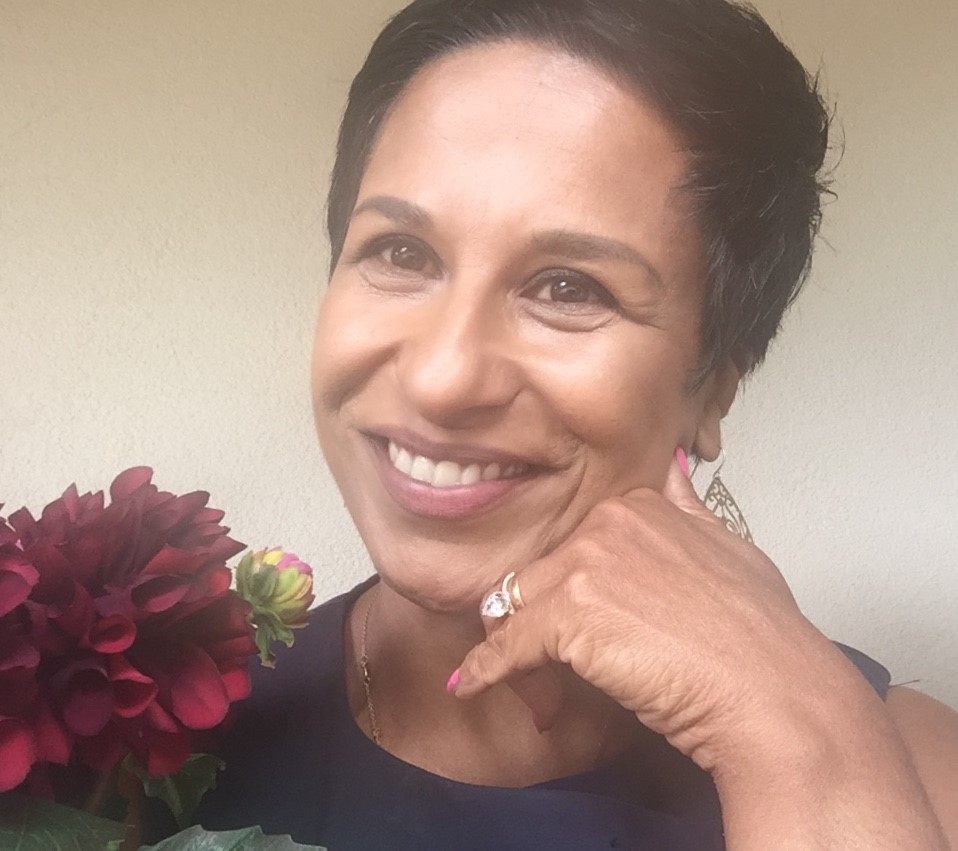 * As of 12 December 2018, this event has been cancelled due to unforeseen circumstances. We do hope to return to Pt Lincoln in 2019. Please keep an eye out for news of our events www.facebook.com/littlelessonsaustralia *
'Happy, Connected and Resilient Schools' with Madhavi
We are excited to announce an event with Published Author and Behaviour Consultant, Madhavi Nawana Parker. This event is being held in Pt Lincoln, SA.
An event for Educators, SSO's, TRTs, Pre-service Teachers, Allied Health Professionals working in education settings.
Please note - The information presented will need to be adapted to your target group.
Monday, 21st January 2019
This workshop is interactive with a practical focus. Learning outcomes include:
Understand what happiness, resilience and wellbeing are and how to build them in staff and students
Tools for encouraging social emotional literacy with all students, regardless of current capabilities
How to guide students to be the best version of themselves without praise or rewards
How to teach emotional regulation skills so your students will be calmer and happier
Skills to promote healthy relationships within the peer group as well as between adults and students, at every level of the site
Confidence to create a warm and welcoming environment where all students thrive
About our guest speaker: Madhavi is a Published Author and Behaviour Consultant with over 20 years' experience working with families and schools to increase happiness, resilience and social emotional literacy.
You may wish to view her work on Facebook & Instagram at SOLUTIONS FOR KIDS and at…
www.madhavinawana.com
www.theresilienceandwellbeingtoolbox.com.au
www.whatsthebuzz.net.au
Please note, minimum numbers are required for our events to proceed. Should this event be cancelled due to unforeseen circumstances, it is trybooking policy that they retain a 30c fee from guests. This is not refundable from Little Lessons Australia or trybooking.
Certificates of attendance will be available for collection at the conclusion of the event.
Location
Navigator College
61 Windsor Avenue, Pt Lincoln SA 5606