CAT-M debut single launch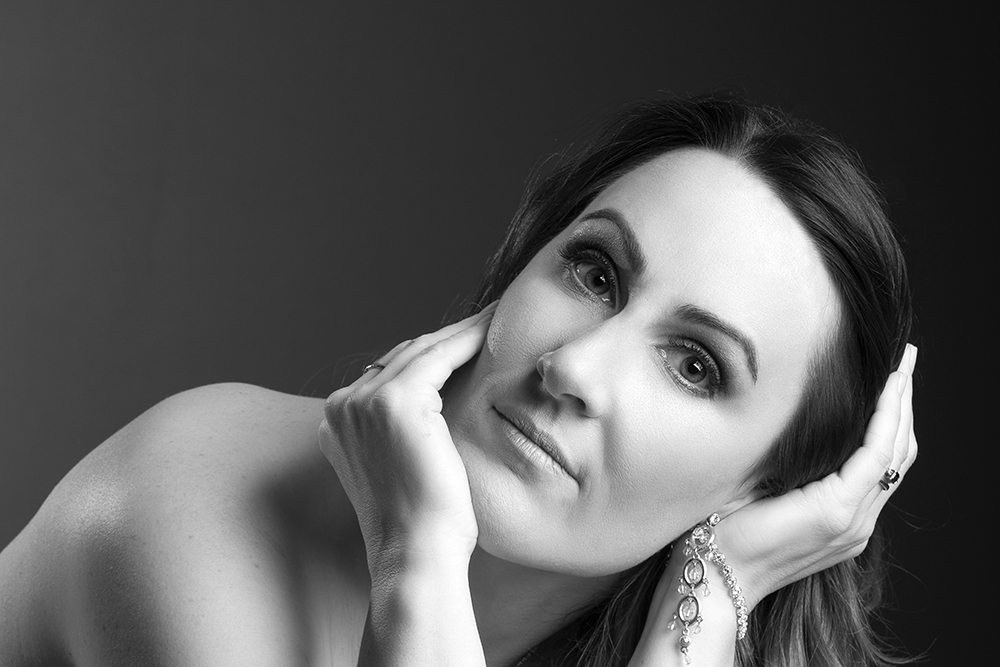 Australian singer/Songwriter, CAT-M (Cat Moloney), will be performing at the Naked Racer Bar Cafe to launch her debut music single release, 'Out of Place'. CAT-M will also be performing a set of original music with her band & attendees get a special pre-release viewing of her upcoming music video.

Pre-booked ticket holders for the show will receive a free digital download of the debut single, 'Out of Place'. Tickets will also be available for entry at the door. Family friendly event.
Sunday, 11 November 2018, 5.00pm
Location
Naked Racer Bar Cafe
1 Grange Road, Cheltenham, Victoria, 3192.