Fast and Functional - Brisbane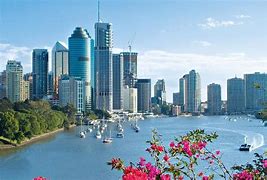 Orofacial pain relief methods for the dental, speech and allied health professional.
It IS possible to provide chemical free and immediate pain relief to patients who always seem to be suffering. There ARE fast, simple and effective hands-on neuromuscular releases which can be used in any dental or other health care setting to provide patients with immediate and effective pain relief. 2019 courses available in Melbourne, Adelaide, Sydney and LA.
Location
TBC
Brisbane Queensland