2018 Dec 06 - Comedy Club at The Civic Pub ft Tom Gleeson (SOLD OUT)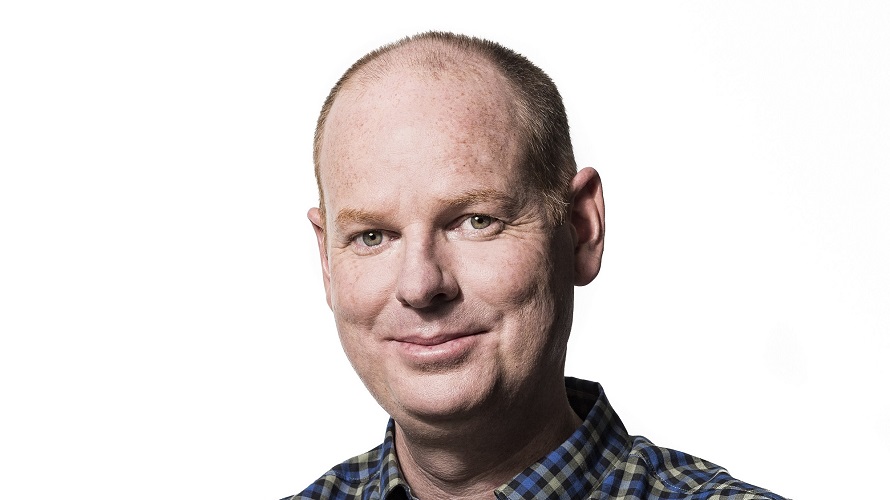 Tom Gleeson is in every Aussie comedian's Top 5. A true master of the craft, he remarkably gets better each year, a phenomena that ensures other comics sneak in the back of his always sold out shows.

Tom will perform one show only at the Civic Pub with supports including Tom Gibson, Anthony Tomic and Chris Ryan.
Location
The Civic Pub
8 Lonsdale Street, Braddon, ACT 2612