SNPs in population- and phylo-genomics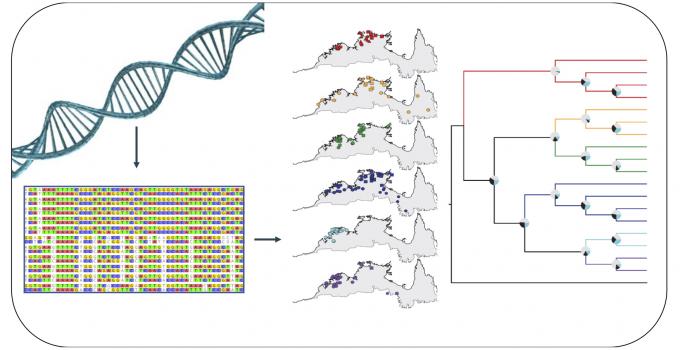 With increasing access to large-scale SNP data (e.g. from ddRAD, GbS or DArT screens), many of us now need to understand the nuances of cleaning and filtering data, and then analyzing the data. This 3-day workshop will include lectures and hands-on training from Australian and international experts spanning bioinformatics, population genomics and phylogenetics with SNP data.
Tuesday 4 - Thursday 6 December, 2018
Location
University of Canberra
Bruce ACT
http://cba.anu.edu.au/news-events/snps-population-and-phylo-genomics
*ANU participants please note: We have been advised by ANU Finance that ANU staff and students should not pay for ANU activities (which includes CBA events) using an ANU Purchase Card - you need to arrange a journal transfer. Please use the "Promotional code" ANU at checkout (this will allow you to register without a credit card) and then email RSB Finance and ask them to do a journal transfer for your registration ($150) and/or social function ($45) costs to the CBA's GLC S415100201 from your chosen GLC.
Contact Details
cba@anu.edu.au