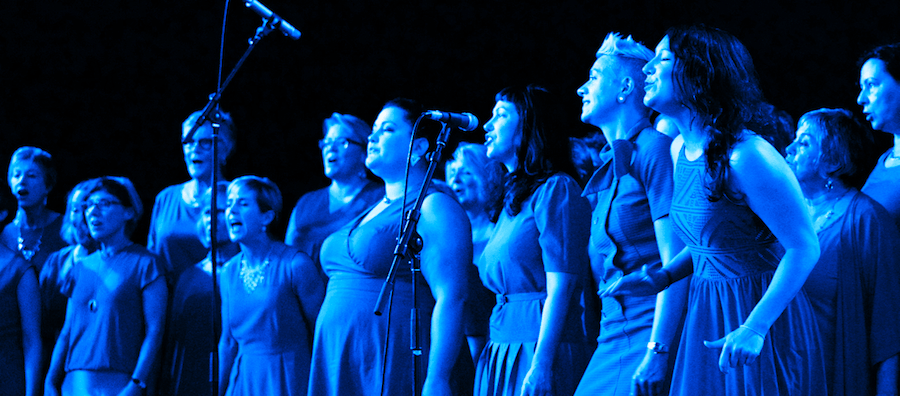 BRUNSWICK WOMEN'S CHOIR
presents
Raise Her Voice: Annual Showcase
At Brunswick Women's Choir, we're more than a choir. We're also passionate about social justice and believe in the power of music to unite, inspire and bring about change. Join us as we sing for equality, for women and to make a difference.
For our 2018 showcase, the choir's repertoire has been designed to help you reflect upon the fragility of life, and connect with a powerful message of strength and solidarity.

We're excited to introduce several new songs and revive old favourites. Join us as we sing for a better world.
Sunday, 18 November, 2pm and 5pm
Doors open 30 minutes before the concert
(1.30pm and 4.30pm)
$25 Full / $18 Conc. / $10 Child 5-12yrs
Free for children under 5yrs
Lithuanian Club
44 Errol Street, North Melbourne
Drinks at bar prices
http://www.lithuanianclub.com/
Parking is limited on Errol street. In the surrounding streets, such as Chetwynd St, Leveson St and Queensbury Rd, parking is available, some of it free. Some parking restrictions are in place. The 57 tram also stops nearby at the corner of Victoria and Errol Streets.
Enquiries
Please email or check out our website
info@brunswickwomenschoir.org.au
Share this event with your friends!