First Touch Infant Massage Program (SOLD OUT)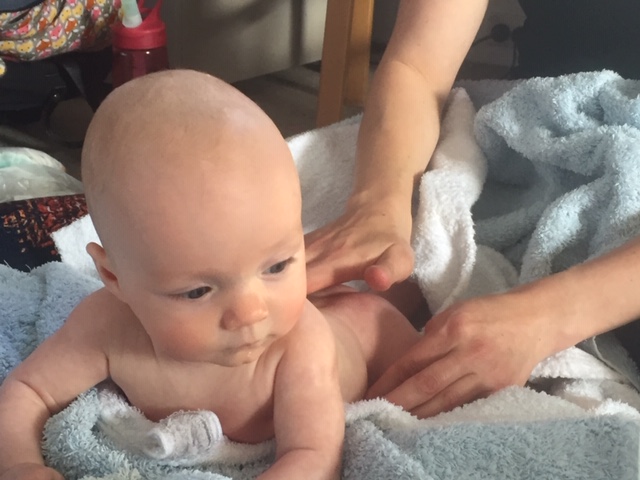 New parenthood can be a bewildering, exciting, exhausting time – full of love, tenderness, confusion and new challenges.
My First Touch program offers you a way into the simple world of joyful, gentle touch ~ the kind of touch and connection that will help form the foundations of a loving, secure relationship between you and your baby.
The 5 week program steps you through massage strokes and gives a chance to form new relationships with other parents. There are only 6 places in the class.
Location
First Touch Infant Massage Program
119 Lansdowne Cres, West Hobart TAS 7000