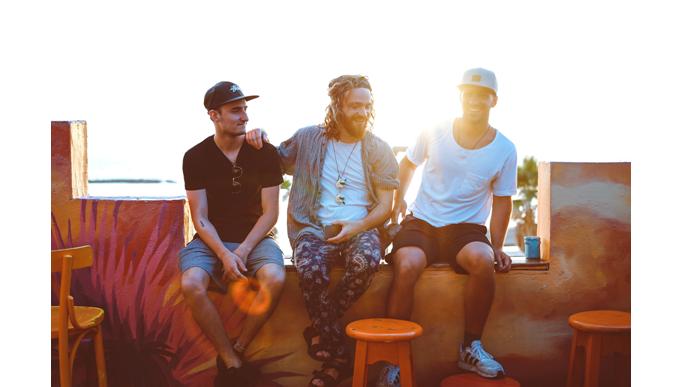 Its time to support the men in our lives....

Last month was our inaugural "Men's Corner" event, where we donated a portion of the ticket sales to The Black Dog Institute - who even emailed me to thank them for our support. :)

The "Men's Corner" is a space where guys can share & support each other with various issues, & feel like they are really being listened too. Enjoying a cold beer & healthy food, whilst having a chat about what YOU need to.


Location
Everlasting Health
8 Sibbald Crescent, Woodroffe NT 0830