Art for soothing & strengthening : Grief and Loss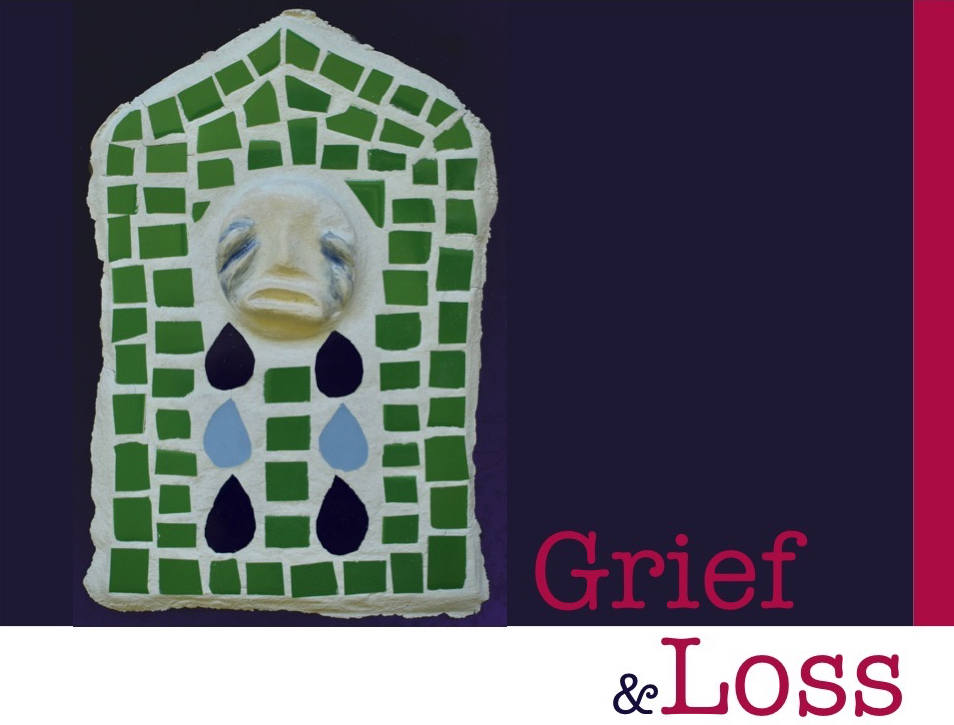 Groups are small, friendly and creative. Comfort is found in being part of a creative community with people who understand grief, and who are experiencing similar feelings.

You will welcomed into my studio; where there is beautiful music, good coffee and nourishing snacks. I will guide you to create the artwork you want to make and assist as needed, so you can relax and immerse yourself into your art.
Location
Anne Riggs Studio
7 Sterling Avenue, Highett Vic 3190