RSCDS Sydney. Beginners course in Scottish Country Dancing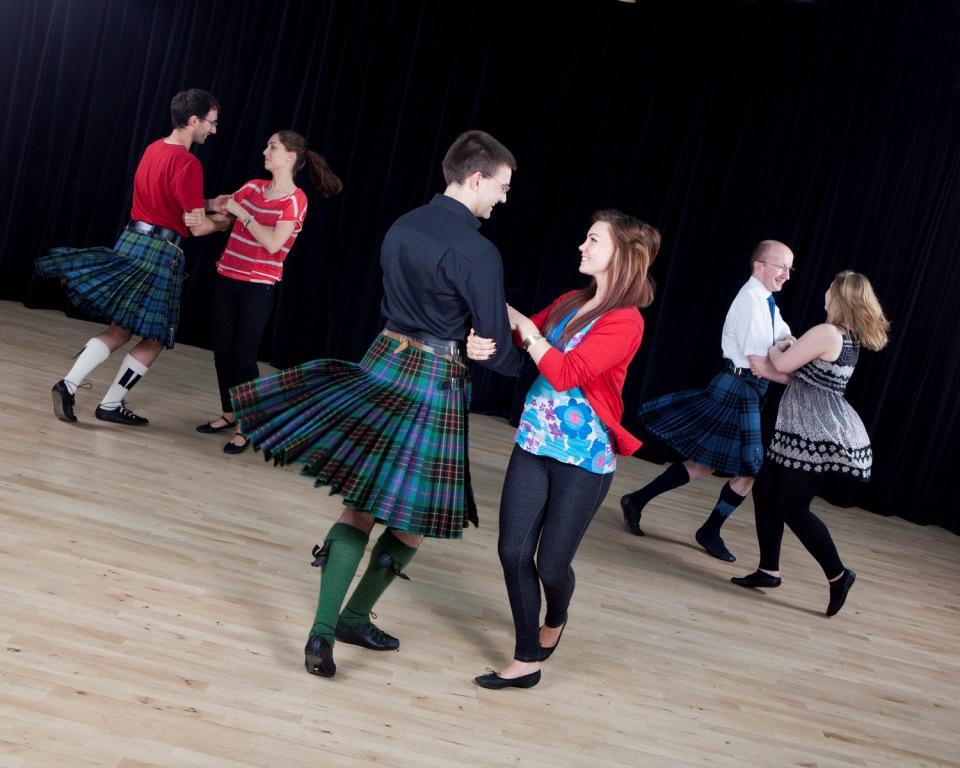 8 week course aimed at beginners (and improvers). Learn the basic steps and formations along with some simple but fun Scottish country dances. A great way to keep fit and make friends.
Mondays 6:30 to 8:30.
$100 for 8 week course.

Classes will then continue with casual/weekly payment options, welcoming batches of new dancers at specified intervals. Once you feel confident you can progress to one of Sydney's general/mixed level SCD classes.
Location
Fort street public school
Upper fort street, The Rocks NSW 2000