Dance Massive Masterclass: Thomas E.S. Kelly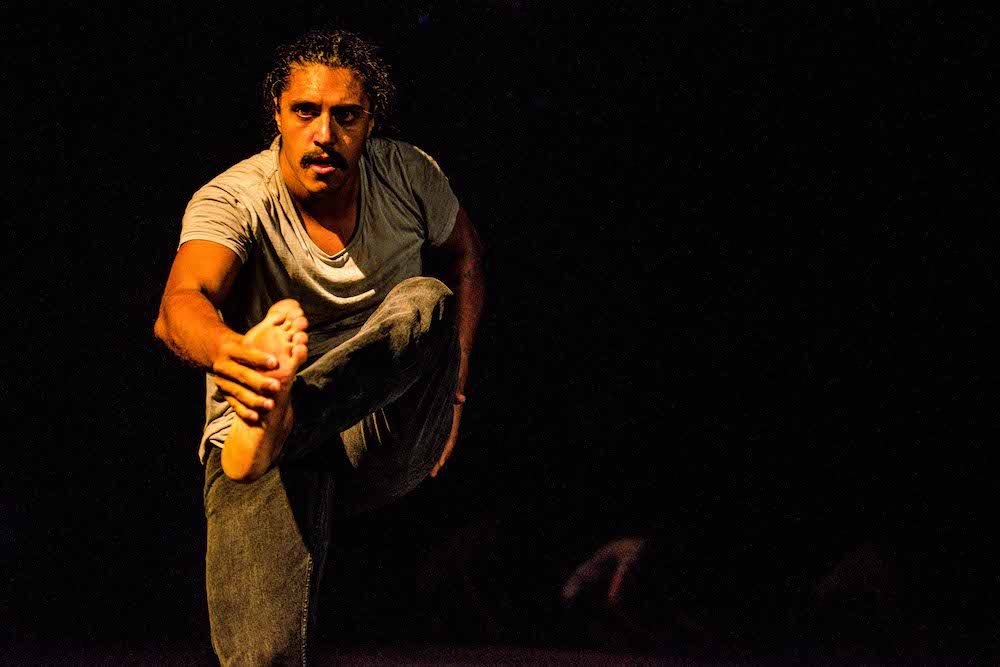 This class led by Thomas E.S. Kelly will provide the tools to develop an acknowledgement of our physical, spatial and spiritual awareness. You will walk, run, jump, dance, sweat, have fun and learn as indigenous thought processes and motifs are fused into a contemporary movement vocabulary. You will be asked to draw energy from the world around you whilst being highly physical.
This masterclass is suitable for emerging dancers including artists currently undertaking full-time training.
Location
WXYZ Studios
130 Dryburgh St, North Melbourne Victoria 3051