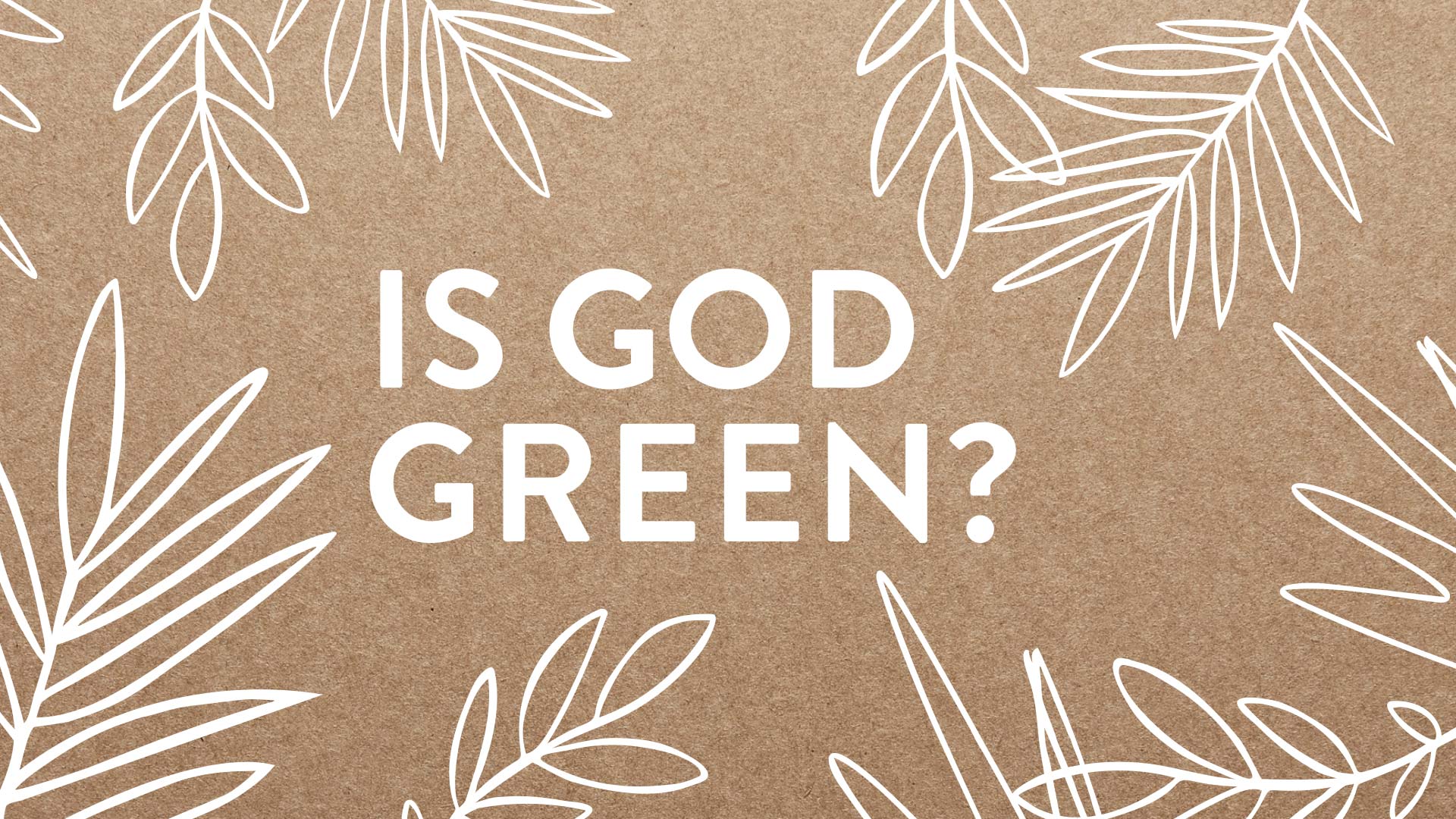 Like a number of the radical movements of the 1960s and 70s, environmentalism is now a normal and mainstream part of our culture. Our kids learn it from kindergarten.
But how should we think about environmentalism as Christians? Do we need to save the planet? Is the future of our world at stake?
As Christians, we need to answer these questions by asking the other question we should always ask: what does the Bible say about this? Does God care about the world and what we do with it? Is God green?
Moore College lecturer Lionel Windsor has recently written a book called "Is God Green?", and in this CCL event, he'll introduce us to what the Bible says about the environment, where the world is headed, and what we should do about it in the here and now.
About our speaker:
Lionel Windsor teaches New Testament, Greek and Hebrew at Moore College.
On Monday 29 July 2019, 7:30pm-9:30pm.
TICKETS
General admission: $15 (earlybird); $20 (after 22 July).
General admission + Is God Green? by Lionel Windsor: $23 (earlybird); $28 (after 22 July). We will have your copy ready for you to pick up on the night.
Individual livestream: $10.

(You will receive the Livestream URL the afternoon of the event day via email.)

Group livestream: $25.

(You will receive the Livestream URL the afternoon of the event day via email.)

Moore College community: FREE for the Moore College students (undergraduate and postgraduate only)/faculty and their partners, chaplains and individual MTC staff members using the special booking code (please contact Karen for this: ccl@moore.edu.au). General admission and individual livestream only.
ALL ONLINE TICKET BOOKINGS CLOSE 12PM MONDAY 29 JULY. Unless we sell out, general admission tickets (and ONLY general admission tickets) will be available at the door for $20.
LOCATION
Marcus Loane Hall, Moore Theological College, 1 King St, Newtown.
Contact Details