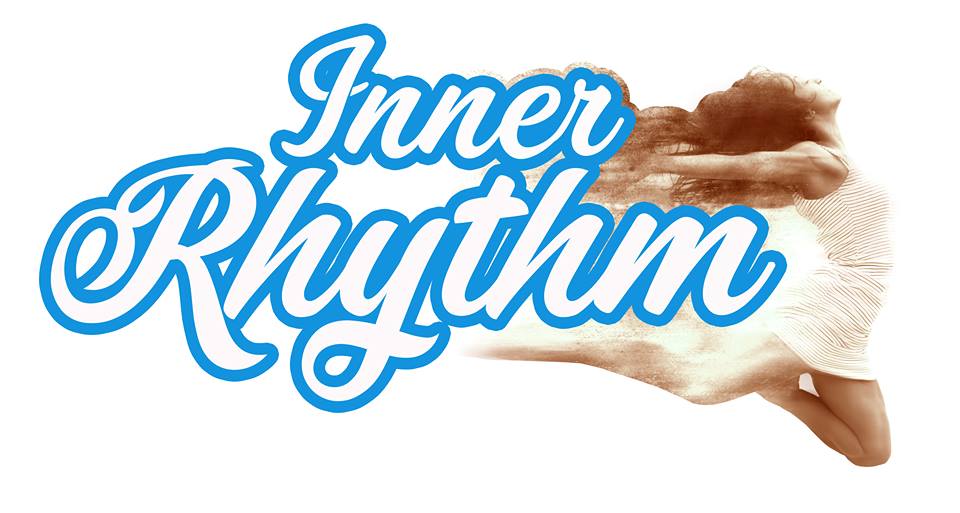 A weekend Immersion into Conscious Dance, Movement, Meditation and Yoga.
Bringing together 12 facilitators from around Australia to 1 amazing location on the Sunshine Coats Queensland.
Offering you a weekend exploration into Open Floor, 5Rhythms, Contact Improvisation, Dancing Freedom, 5 Elements Activation, Aqua Dance, as well as beach Yoga, Art Therapy, Laughter Yoga, Labyrinth Walks and an evening Concert with special guests Lulu & Miscka.
The 2019 Dance Camp will get you moving and grooving to the beat of you own Inner Rhythm. So come join the growing tribe for a weekend of dancing fun, connection, relaxation and inspiration.
Weekend Immersion – includes all meals, accommodation & access to full programme.
Launch (1 week only)- $425
Early Bird (Till February 15th ) - $495
Full Price (ticket sales close 15th March) - $525
Day Passes -
Friday Night Launch Party (7:30-10pm) - $35
Saturday (10am-10pm ; lunch, dinner & snacks included) – $220
Saturday Lulu & Miscka Concert (7:30-10pm; chai & chocolate included)- $40
Full weekend without accommodation/meals- $ 325