clay christmas wishlist throwing workshops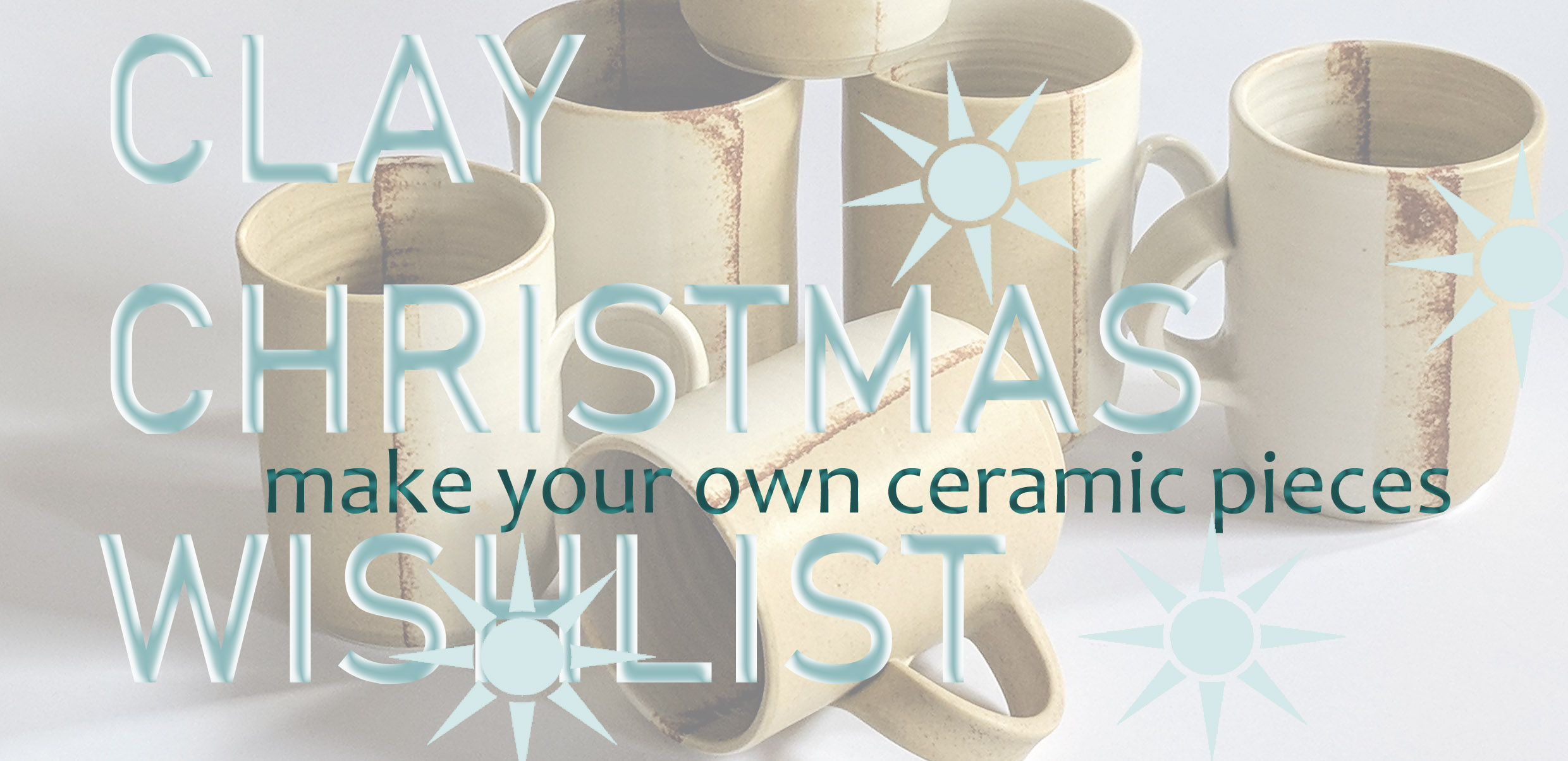 Make your own clay creation!
To get in the Christmas spirit, here is a chance to treat yourself to some creativity with this set of wheel throwing workshops with tutor and professional potter, Nicci Parry-Jones
2 x 3hr intensive wheel throwing sessions (ideally suited for students with basic throwing skills)
students can choose to make either plates, cups or bowls for themselves or as a special handmade gift for friends or family
Space is limited to 8 participants. In the first session we will cover the techniques for your chosen projects and get cracking on the wheel. In the second session we'll finish and turn your pots, add handles to cups and look at surface decoration. Finished pieces will be bisqued and glazed in your choice of several stoneware glazes and fired in the following weeks ready for collection.
$120 Fee includes: clay, use of tools, glazes and both bisque and glaze firings.
Finished works will be ready to wrap and put under the Christmas tree.
Butter Factory Art Centre Pottery Studio
Maple Street, Cooroy, Queensland
Contact Details
or contact Nicci for more information pj pottery