Low Level Panic by Clare McIntyre (SOLD OUT)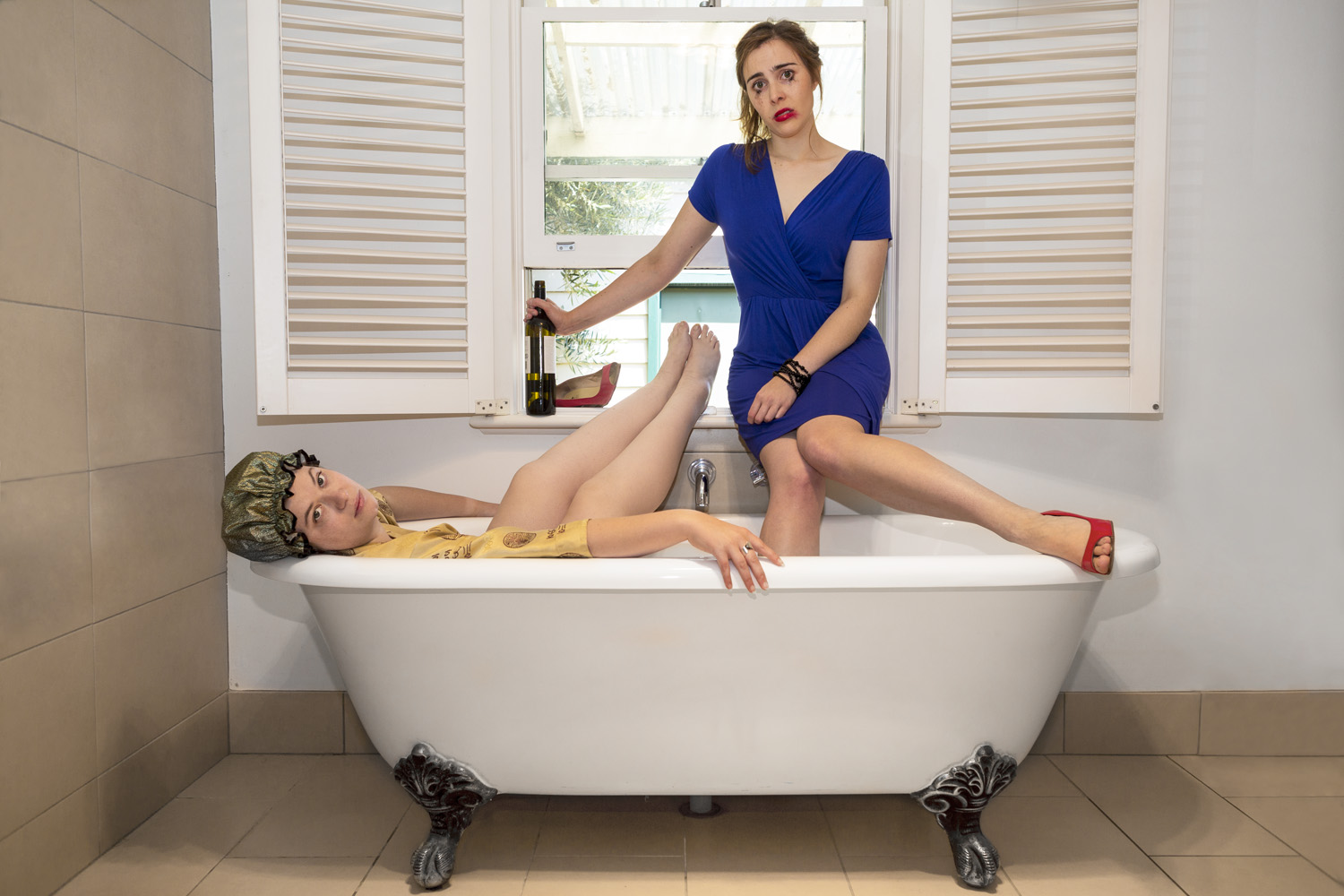 'Low Level Panic' by Clare McIntyre is a ​​feminist classic from the late 80s. The play explores the effects of the constant objectification, commercialisation and sexualisation of women in contemporary society on three young women living together in a flat share. Jo, Mary and Celia's relationships with each other, with their
bodies, with their sexuality and with a world full of men play out in one room – the hotly contested only bathroom in their flat. Directed by Kotryna Gesait.
Location
The Burrow
83 Brunswick Street, Fitzroy Victoria 3065
Contact Details