WIRED OPEN LABS 2019: HEAT SET SHIBORI DYEING

The WIRED Lab WELCOMES KAREN DAVIS from SHIBORI
AS PART OF THE WIRED OPEN LABS WORKSHOP SERIES 2019.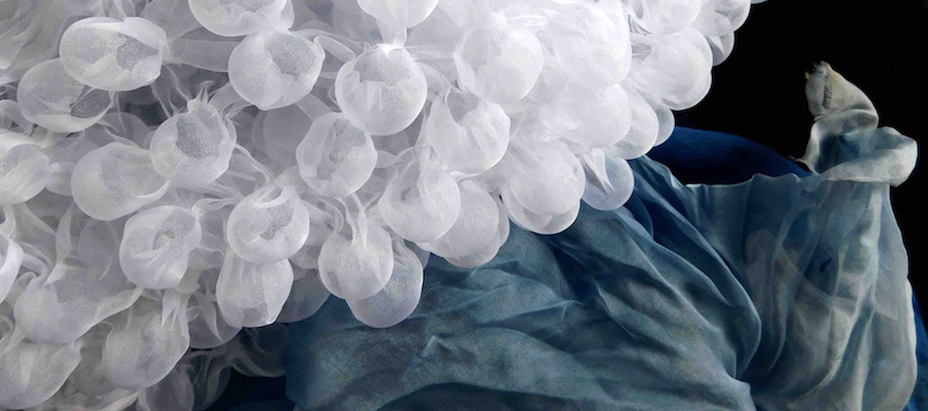 UNLOCK YOUR CREATIVITY WITH HEAT SET SHIBORI
Often the beauty of shibori is in its binding and three dimensional state.
Come along to our heat set workshop and learn how to make beautiful sculptural artworks and fabrics. Such a fun technique to explore using thermoplastic material, exploring the form created by shibori rather than the two dimensional pattern created by dye. This technique emphasizes the sculptural aspect of this age old craft.
WHO SHOULD ATTEND?
This workshop is suitable for beginners and others who have previously had some experience with fabric dyeing.
what You'll Get
Two meters of practice fabric, and a large piece to create a wall hanging take home as your final project.
What To Bring?
All materials provided.
Remember to wear comfortable, non precious clothes and a smock or apron.
DATE & TIME
Sunday 24 February, 2019
10:00am - 1:00pm
Location
Trader & Co.
92 Meehan Street
Yass NSW
cOST
$160 per ticket (GST inc)
14 places available
CREATIVE KIDS - NSW GOVT $100 VOUCHERS
The Wired Lab is a registered provider of the NSW Government 'Creative Kids' Program, which entitles parents and carers of young people (18 years and under) to a $100 voucher towards creative activities. These vouchers will be active from 1st January 2019, and one voucher per child is available on an annual basis.
Most of our workshops are accessible to mature teens or children accompanied by an adult.
Parents and guardians of participants under 18 should contact us directly before enrolling.
To claim your voucher the parent/guardian needs to establish a Service NSW account and apply for a Creative Kids Voucher
Once your voucher is issued contact us to reserve your child's place in a workshop.
Please provide the child's full name, date of birth and the voucher number.
If the workshop place is more than $100, we will invoice you for the balance of the fee.
ACCESSIBILITY
This venue is wheelchair accessible.
The Wired Open Labs workshops are presented in a range of venues where varying access needs can be met.
We have endeavoured to make our workshops as accessible as possible.
Please contact us with any other specific access needs before purchasing a ticket to ensure we meet your requirements.
Contact Details
Anna Schoo | The Wired Lab | anna@wiredlab.org
---------------
ABOUT KAREN
Karen Davis is one of the directors of Shibori textiles a boutique textile agency renowned for pushing the boundaries of this ancient Japanese craft with modern applications and a relaxed Australia feel. By exploring and modernising old techniques on modern fabrics the design team injects a strong design element into their work making an old craft new again. Shibori fabrics, wallpapers and leathers have been used by Australia's top designers and architects with their designs seen in venues all over the world. Pepa and Karen authored two books Shibori Recreated: shibori in the 21st century which documents the reinvention and recreation of the ancient Japanese art of shibori and Tie Dip Dye a beginner dyeing book targeted at a new generation of dyers who value subtle and modern designs. Tie Dip Dye has been published in over 6 langues With the flexibility of their trade, the pair has collaborated on some unique projects including; a full scale dip dyed hot air balloon, fabric inlayed surf boards made by McTavish and Sibella Court as well as a home wares range with Lee Mathews. Shibori continues to grow with more and more exciting innovation and design application through collaborations all over the world.

---------------
With thanks to our partners at Trader & Co. Yass.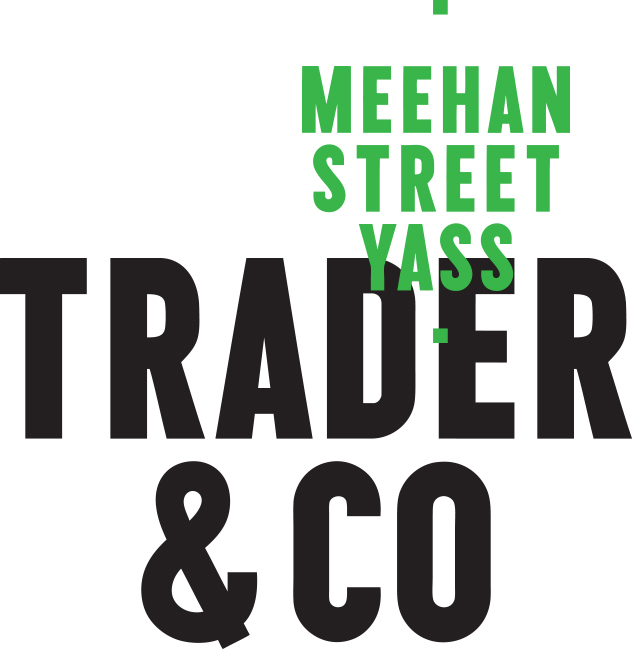 This project is assisted by the Australian Government through the Australia Council, its arts funding and advisory body.

The Wired Lab is supported by the NSW Government through Create NSW.