WIRED OPEN LABS 2019: LAMPSHADE MAKING (SOLD OUT)

The WIRED Lab WELCOMES ANNA TRIGG FROM 3CHOOKS LAMPSHADES
AS PART OF THE WIRED OPEN LABS WORKSHOP SERIES 2019

Spend an afternoon with Anna, learning to create your own handmade lampshade.

In this 3 hour workshop you will learn:
How to make a lampshade from scratch;
To prepare, cut and measure lampshade materials; and
How to get a professional finish rolling your lampshade edges.
Who Should Attend?
Introductory class, suitable for beginners and experienced crafters.
What You'll GET
Each attendee will make and take home a 20cm diameter x 23cm tall drum lampshade, the remaining materials from the 3Chooks Lampshade Kit provided in the workshop (including instructions, remaining glue and rolling tool), and new skills to transform all the lampshades in your home.
Extra lampshade making supplies available for purchase.
Participants will also be provided with a yummy home-made snack and/or fruit platter, and refreshments including water, organic teas and French press coffee.
What To Bring?
P
lease bring your choice of fabric (70x30cm) to make into your lampshade.
All other materials provided, including a 3Chooks Lampshade kit that retails at $59.95.
DATE & TIME
Saturday 30 March, 2019
1:00pm - 4:00pm
Location
PLEASE NOTE VENUE CHANGE:
St Paul's Anglican Church hall and tea rooms
Neil Street
Adelong NSW 2729
(No longer being held at The Church House, Adelong).
cOST
$175 per ticket (GST inc)
12 places available
CREATIVE KIDS - NSW GOVT $100 VOUCHERS
The Wired Lab is a registered provider of the NSW Government 'Creative Kids' Program, which entitles parents and carers of young people (18 years and under) to a $100 voucher towards creative activities. These vouchers will be active from 1st January 2019, and one voucher per child is available on an annual basis.
Most of our workshops are accessible to mature teens or children accompanied by an adult.
Parents and guardians of participants under 18 should contact us directly before enrolling.
To claim your voucher the parent/guardian needs to establish a Service NSW account and apply for a Creative Kids Voucher
Once your voucher is issued contact us to reserve your child's place in a workshop.
Please provide the child's full name, date of birth and the voucher number.
If the workshop place is more than $100, we will invoice you for the balance of the fee.
ACCESSIBILITY
The Wired Open Labs workshops are presented in a range of venues where varying access needs can be met.
We have endeavoured to make our workshops as accessible as possible.
Please contact us with specific access needs before purchasing a ticket to ensure we meet your requirements.
Contact Details
Anna Schoo | The WIRED Lab | anna@wiredlab.org
---------------
ABOUT Anna
Anna Trigg grew up on an isolated farm in North West NSW and on the road to her current occupation she also worked in ceramics, marketing, tour managing and teaching. Her journey of self-taught lighting craft began ten years ago when she couldn't find anyone who stocked the lamps she was looking for. In 2009, she launched 3Chooks Lampshades, a custom-made lampshade business. In the last five years, her workshops have delighted and inspired across NSW and Victoria, with many of her students establishing their own custom lamp businesses. In 2019, Anna is planning to take her successful lampshade making workshops on a tour around regional NSW.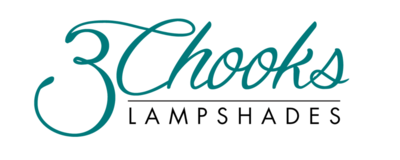 ---------------
With thanks to our partners at The Church House, Adelong.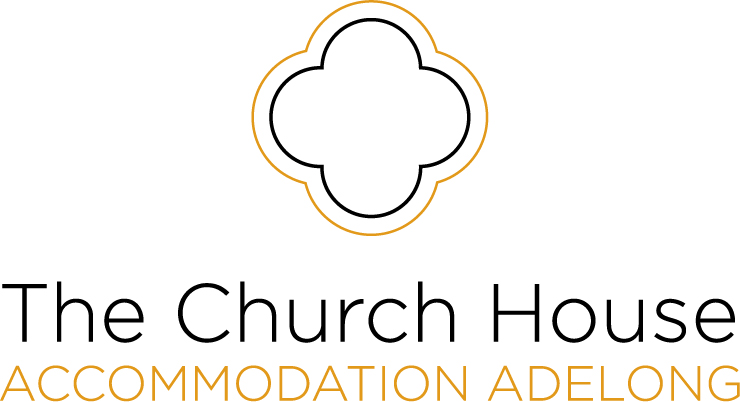 This project is assisted by the Australian Government through the Australia Council, its arts funding and advisory body.

The Wired Lab is supported by the NSW Government through Create NSW.