WIRED OPEN LABS 2019: WINE APPRECIATION - SHIRAZ MASTERCLASS

The WIRED Lab WELCOMES TIM KIRK FROM CLONAKILLA VINEYARD
TO THE WIRED OPEN LABS WORKSHOP SERIES 2019

In this 2 hour workshop you will learn:

From Tim Kirk, chief winemaker of the legendary and internationally recognised Clonakilla Vinyard's Shiraz and Shiraz blend wines;
About the distinctive qualities of Shiraz wines from around Australia;
What the qualities to look for in Shiraz and Shiraz blend wines; and
How to match food with Shiraz and Shiraz blend wines.
Who Should Attend?
Introductory class suitable for anyone with an interest in wine.
What You'll Get
Class includes a cheese platter and a range of speciality wines to taste.
Jugiong Wine Cellar will also offer one-off discounts on the night.
What To Bring?
All materials provided.
DATE & TIME
Friday 2 August, 2019
5:30pm - 7:30pm
Location
Jugiong Wine Cellar
312 Riverside Drive
Jugiong NSW 2726
cOST
$125 per ticket (GST inc)
25 places available
ACCESSIBILITY
This venue is wheelchair accessible.
The Wired Open Labs workshops are presented in a range of venues where varying access needs can be met.
We have endeavoured to make our workshops as accessible as possible.
Please contact us with any other specific access needs before purchasing a ticket to ensure we meet your requirements.
'STAY & PLAY' PARTNERSHIP WITH THE SIR GEORGE JUGIONG - 10% DISCOUNT
The Sir George recently built an artisan bakery and luxury accommodation units within their historic stables precinct. Both are testament to respecting our heritage while incorporating the new. Upon registering a booking in July for a workshop based in Jugiong, The Wired Lab will email you a 'stay and play' 10% discount code valid until the end of the month, which you can use to book accommodation at The Sir George.
Contact Details
Anna Schoo | The Wired Lab | anna@wiredlab.org
---------------
ABOUT CLONAKILLA
It has been a remarkable journey for Clonakilla. When John Kirk planted the first vines in 1971 he had no idea that his vineyard would one day be celebrated as one of the best in the country. Along the way there have been trials and tribulations as well as moments of unprecendented success.
Over time something important has become clear: Murrumbateman and Shiraz are one of those rare combinations in the world of wine that can produce something truly exciting.

---------------
With thanks to our partners at Jugiong Wine Cellar.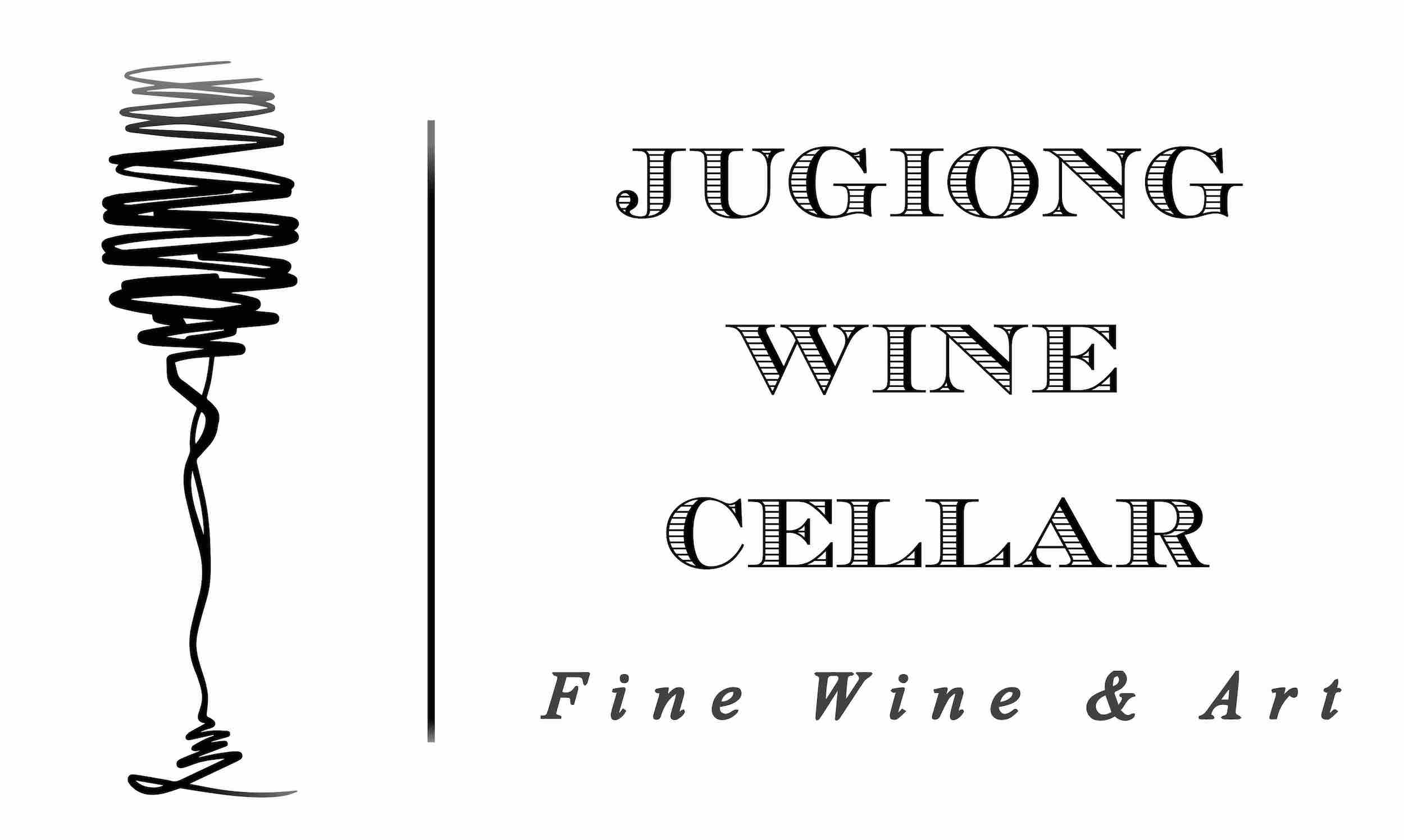 This project is assisted by the Australian Government through the Australia Council, its arts funding and advisory body.

The Wired Lab is supported by the NSW Government through Create NSW.