Australian Chamber Orchestra Collective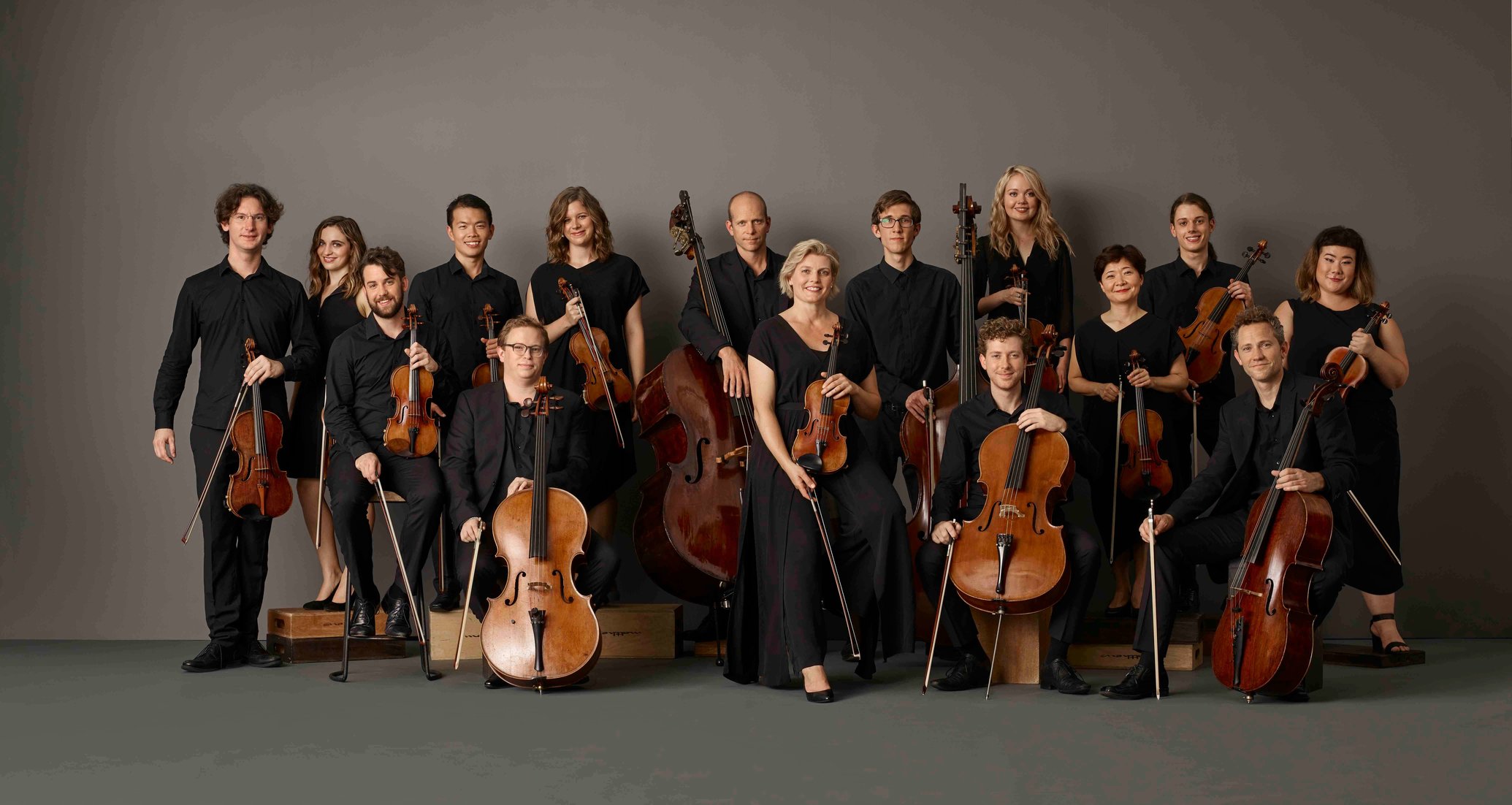 The New England Conservatorium in association with Australian Chamber Orchestra Collective present this stunning 17-piece string ensemble performance. Combining musicians of the ACO with Australia's most talented young professional musicians at the outset of their careers, creating a combined ensemble with a fresh, energetic performance style. This year, internationally acclaimed violinist Helena Rathbone takes up the inaugural position as ACO Collective Artistic Director.

Heather Rathbone, Artistic Director and Lead Violin

STANHOPE: Dancing on Clouds (World Premiere)
BEETHOVEN (arr. Rofe): Romance for Violin and Orchestra No.1 in G major, Op. 40
MENDELSSOHN : Sinfonia No.7 in D minor
ELGAR: Serenade for Strings in E minor, Op. 20
BEETHOVEN (arr. strings): String Quartet in F minor, Op.95 "Serioso"
Tuesday 29 October 2019
7pm
Armidale Town Hall
Contact Details

NECOM - Kate Thomas, 6788 2137, marketing@necom.org.au