CONCERT FOR JOHN CAMPBELL MUNRO (SOLD OUT)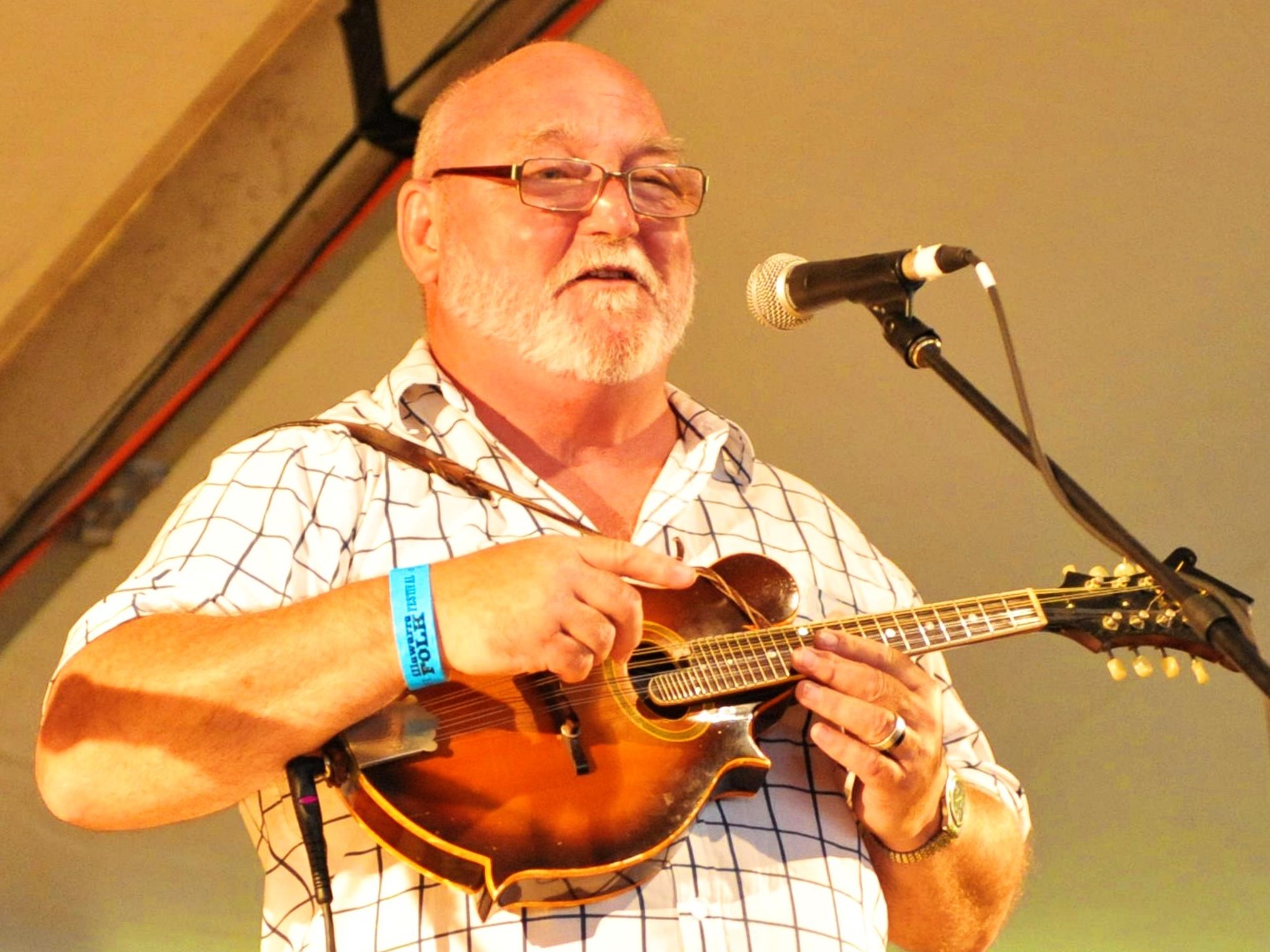 Musician John Campbell Munro was known to thousands of people across the world.
Perhaps best known over the past 35+ years as Eric Bogle's accompanist and travelling companion but also for his work with Adelaide bands such as Country Express, Colcannon and the Skillet Lickers and more.
Sadly, John lost his battle with cancer in May 2018.
This will be a concert of memories, fun, anecdotes and most of all, damn fine music as the artists below pay tribute to the incomparable John Campbell Munro. Here's the lineup:
MC: Eric Ford

Trev Warner with Leonard Cohen (the other one!), Geoff Bridgland, Nick Cawthorne, Stephen Loss
Mike O'Callaghan and Sian O'Callaghan (ex-Colcannon)
Mike O'Callaghan and Pete Titchener (ex-Colcannon)
Country Express - Mike O'Callaghan, Brent Miller, Mike Smith

INTERVAL
Eric Bogle with Emma Luker and Pete Titchener
Duration approx 180 min (includes interval)
Trinity Sessions is a fully seated concert venue and is General Admission. The venue bar will open at 4pm. The doors to the concert space will open at 4.30pm. The concert will commence at 5pm.
Trinity Sessions is a cash only venue. Trinity Sessions does not sell water in plastic bottles. Water is available (and glasses) however, you are requested to bring your own bottles.
Parking is available on site and at the Medical Centre across the road.
Cheese platters (pre-order available) and nibbles available.
Location
Trinity Sessions
318 Goodwood Road, Clarence Park SA 5034
Contact Details