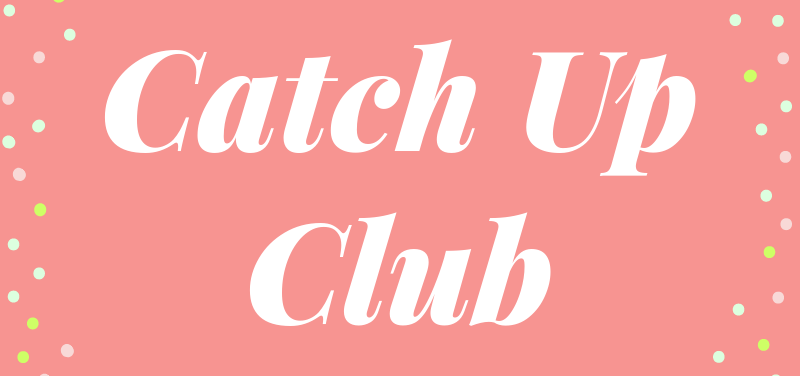 Want to meet your fellow artists in the West?
Have some fun?
Make new artistic connections?
Then come along to our monthly Catch Up Club series!
These informal events are a fabulous opportunity to meet fellow artists in the West. Each month, we'll take in some local shows, eat, drink, have a laugh and get to know one another a little more in a welcoming, easily accessible and respectful space where we can build our professional relationships by sharing stories, artistic practices and ideas.
Produced by Arts West and supported by Brimbank City Council, Hobsons Bay City Council, Maribyrnong City Council and Melton City Council, these events aim to build a stronger, supportive network of peers that will contribute to artists' health and wellbeing and professional sustainability. These events are open to ALL artists in the West.
There are 12 events scheduled throughout 2019 (One each month).
Check out the session details below for further information! More sessions will be added throughout the year.
Location
Various - Check sessions for details.
Contact Details
PRIVACY POLICY
Arts West places great importance on protecting the personal information collected by us through this, and any future data collecting avenues in accordance with Privacy Act 1988 (Cth) and the Data Protection Act 2014 (Vic). In general, the purposes for which we collect your personal information include:

• to enable you to purchase tickets or register for Arts West events;
• to assist us in providing you with any necessary access or dietary requirements you may have.
• to place you on our e-newsletter mailing list so that we can inform you of other relevant events, special discounts and offers we may have from time to time;
• to be able to inform you of any changes or cancellations to events you have registered for;
• for Arts West related surveys;
The 2019 Catch Up Club series is supported by Brimbank, Hobsons Bay, Maribyrnong and Melton City Councils.
Arts West requests permission for us to share your name and email with the supporting council for each of these events for the purpose of their own direct marketing. You will be given the opportunity, to opt in/out at the time of booking. If you should change your mind at a later stage, you will have the opportunity to individually unsubscribe from these e-newsletters.