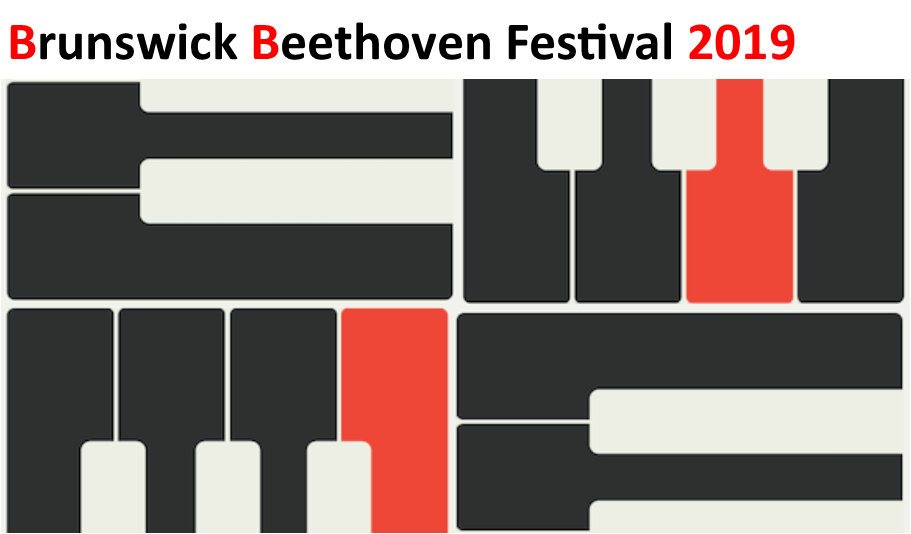 The Brunswick Beethoven Festival brings together internationally acclaimed performers for a festival of the finest classical chamber music in Brunswick, inner Melbourne - and for the lowest prices so that everybody can afford to come and hear these exceptional artists playing the great classical composers - Beethoven, Bach, Mozart, Handel, Schmidt, Liszt, Rossini and more.
The Festival, now in its 13th year under the musical directorship of Sergio de Pieri, features the following internationally recognised artists: classical guitarist Massimo Scattolin, mezzo-soprano Sally-Anne Russell, soprano Stefania Bellamio, violinists Monica Curro, Helen Ayres, Curt Thompson and Tomomi Kondo, cellists Josephine Vains, Timothy Nankervis, Jamie Hey, Luke Severn and Dan Curro, pianists Anna Goldsworthy, Benjamin Martin, Elyane Laussade and Stefan Cassomenos, harpsichordist David Macfarlane, clarinetist Philip Arkinstall, oboeist Jane Downer and organist Anthony Halliday.
And there is a lot more, including Plexus, Seraphim Trio, the Firebird Tio and Austral Harmony.
This year we are pleased to welcome back to the festival acclaimed pianist Michael Kieran Harvey.
There is something for everyone in the Brunswick Beethoven Festival.
The Brunswick Beethoven Festival wishes to acknowledge the outstanding ongoing support of Kawai Australia Pty Ltd in providing the suburb Shigeru Concert grand piano over the years for performances by our internationally recognized artists.
Dates
5 - 9 February
18 - 23 February
Location
Brunswick Uniting Church
212 Sydney Road, Brunswick VIC 3056