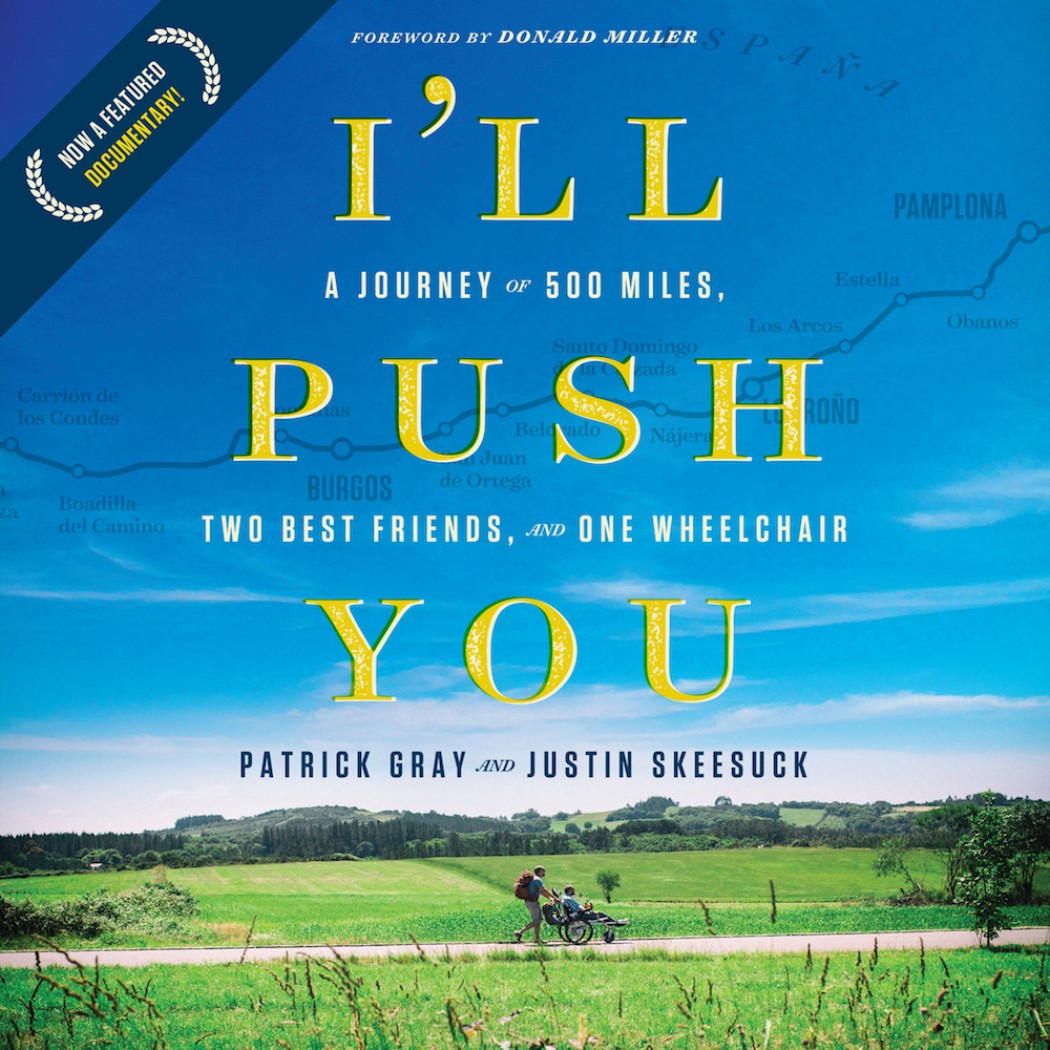 Your life-long friend asks you to take him on the 800km Camino de Santiago over mountains in France and Spain. But he lives in a wheel chair with a progressive motor neuron disease. Would you respond "I'll push you"?
That's what Patrick Gray said to Justin Skeesuck. This movie describes their gruelling and uplifting journey as they tackle the seemingly impossible.

ALL FUNDS RAISED GO TO MALIANA, A POOR VILLAGE IN TIMOR-LESTE.
Location
The Recital Hall, St John Bosco College
Banksia Avenue, ENGADINE New South Wales 2233
Contact Details