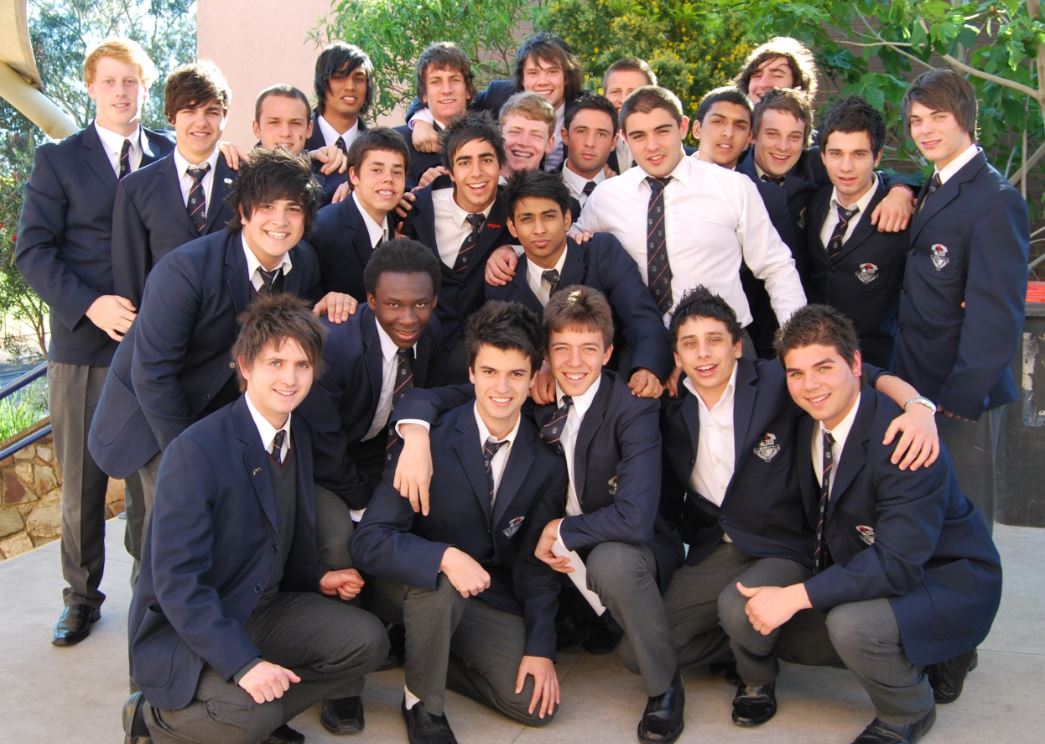 CLASS OF 2009, TEN YEAR REUNION
If you graduated with the Class of 2009, join us in reconnecting with your former classmates at our Class of 2009, Ten Year Reunion on Friday 22 November.
DATE AND TIME
Friday 22 November
On campus for a tour at 5:30pm followed by refreshments at the College until 6:45pm.
After 6:45pm, event to continue at the Notting Hill Hotel (drinks at bar prices at the Notting Hill Hotel).
Salesian College Chadstone
10 Bosco St
Chadstone 3148