Better Communication for Better Outcomes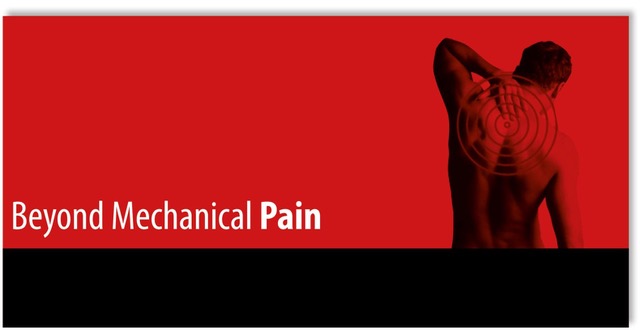 Join Bronnie Thompson and Alison Sim as we spend a day exploring the value of communication in a clinical setting and how we can implement better ways of communicating with your clients:

* Motivational Interviewing
* Cognitive behavioral therapy
* Acceptance and Commitment Therapy (ACT)
* How we define "success" in the clinic
* Functional outcome measure to assess our client's progress
* Workshop style activities to practice implementing some different communication approaches
This event is open to all practitioners who are working with clients with pain.
We take a heavily evidence based approach to look at ways that we can improve your patient outcomes, without having to change your way of practicing too much.
ABOUT THE PRESENTERS
Dr Bronnie Thompson:
Bronnie has worked as a health care practitioner in the area of persistent pain for over 20 years. She completed a PhD, has a Masters in Psychology and works under the banner of occupational therapy. She lectures in pain and pain science subjects in the Pain Management post graduate Masters degree at Otago University in New Zealand. Bronnie is a passionate believer that talking to patients about their pain is not only within our scope of practice as healthcare practitioners, but that our duty of care demands that we take notice of how important communication is for outcomes according to the science.
Alison Sim qualified as an osteopath in Australia in 2001. She has a Masters of Pain Management from Sydney University Medical School and Royal North Shore Pain Management Research Institute. She has lectured at Australian Catholic University, Victoria University, RMIT and George Fox University in a variety of science and clinical subjects. She has also worked as part of the teaching team at Deakin University Medical School.
Location
Southern School of Natural Therapies
25 Victoria Street, Fitzroy Victoria 3065
Contact Details