HNSA Conference 2019 - Craft Workshops (SOLD OUT)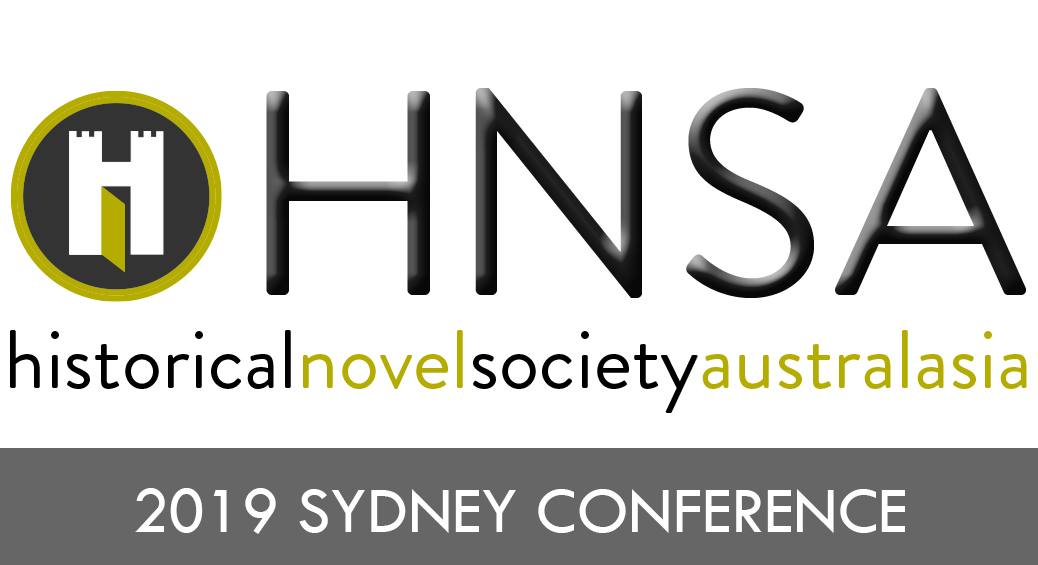 Description
A suite of 9 skill-based workshops on craft & publishing to be held on Friday 25 October 2019. Limit 20 per workshop.
Workshops will be conducted in three 2 hour blocks with a choice of 1 workshop per time block.
First session: 9.00-11.00
Second session: 11.30-1.30
Third session: 2.30-4.30
PLEASE NOTE - the workshops will be held on Friday 25 October 2019 and not during the Conference weekend as has occurred in the past.
Ticket Price = $40.00 per session.
Venue
Building EZ, Female Orphan School, Western Sydney University, Parramatta South Campus
Cnr Victoria Rd & James Ruse Drive
Rydalmere, NSW, 2116
Accessibility Requirements
If you or your guests have any accessibility requirements or requests for this event, please let us know using the 'Accessibility Requirements' field that will display on the page following your ticket selection. We will do our best to accommodate your needs.
Find out more about the Western Sydney University Parramatta South campus and accessibility here. For more details, or to further discuss your accessibility needs with us, email us at contact@hnsa.org.au.