Colours of Nature – Natural Dye Workshop
Gain a greater appreciation of our environment through Natural Dye with Nicole Lamarche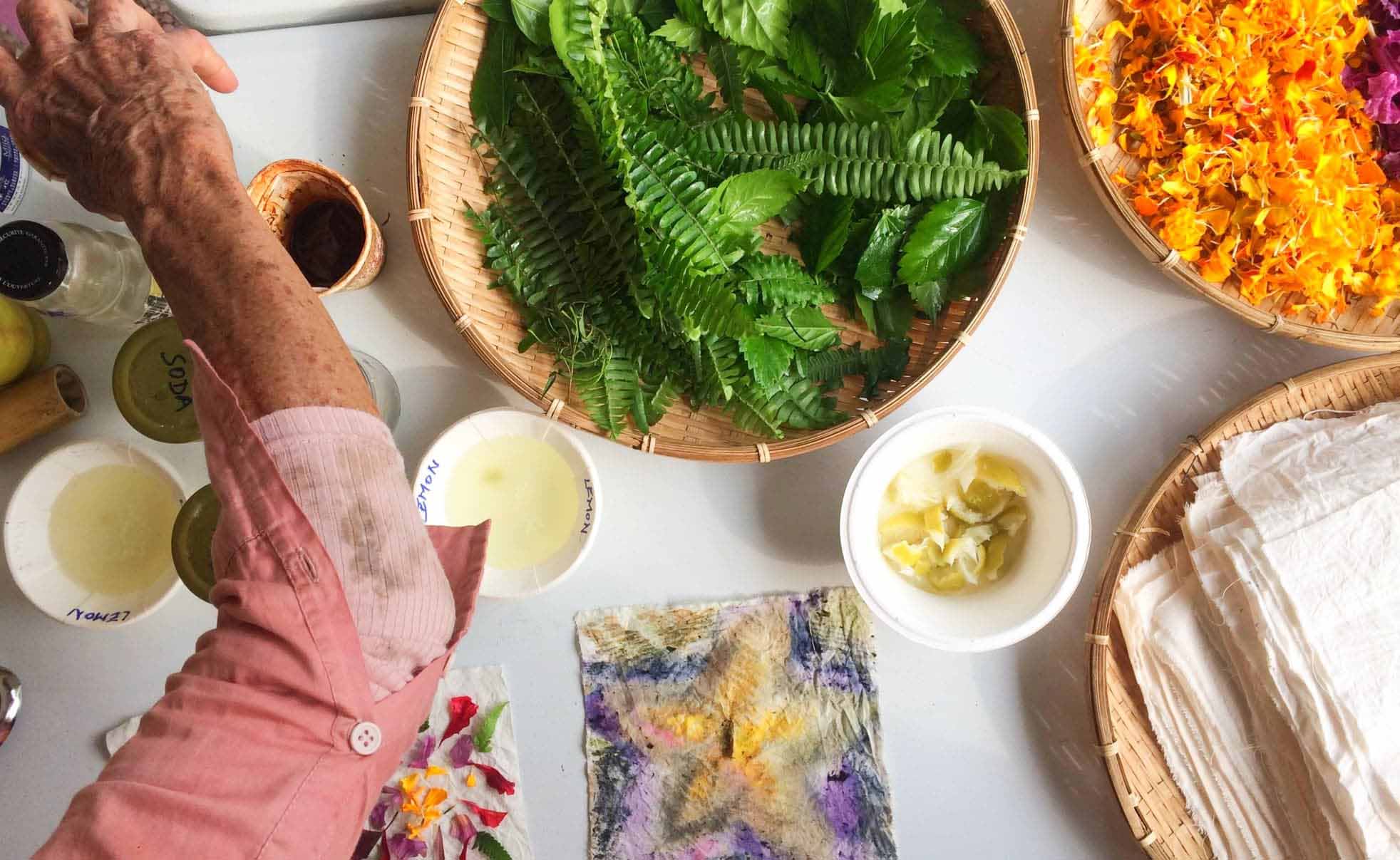 Join visiting natural dye artist, theatre costume and upcycling sustainability fashion expert designer Nicole Lamarche from Avignon France for a rare opportunity to experience one of her inspiring Nature Dye workshops.
Come explore the natural environment around our neighborhood, join us as we learn to identify and harvest different local plants, flowers and berries, explore their dyeing properties. Discover new and traditional methods to extract and to create different shades and colours. Using our kitchen waste, vegetable fruit scraps and peels to create zero waste natural pigments into environmentally friendly fashion. Find out how to prepare the textiles and create the recipes for dyeing.
WHAT THE WORKSHOP WILL INVOLVE
🍀 Foraging through your surrounding, gather materials for the day workshop
🍀 Identifying and selecting the local flowers, leaves, berries, roots medicinal herbs and tannin fibres for natural dye.
🍀 Using kitchen waste : peels and vegetable scraps to create natural colours.
🍀 Using textile fibres : cotton and silk
🍀 Preparing the recipes for natural dye
🍀 Learning different Natural Dye technique
🍀 New ideas of upcycling old fabrics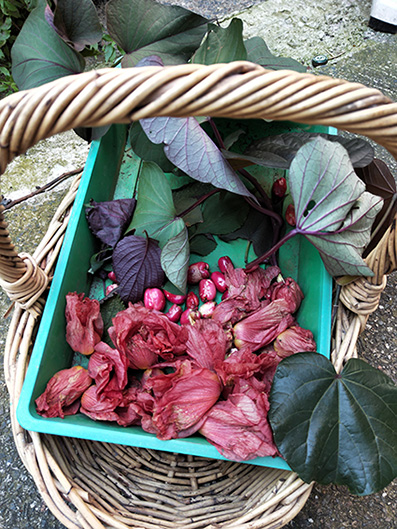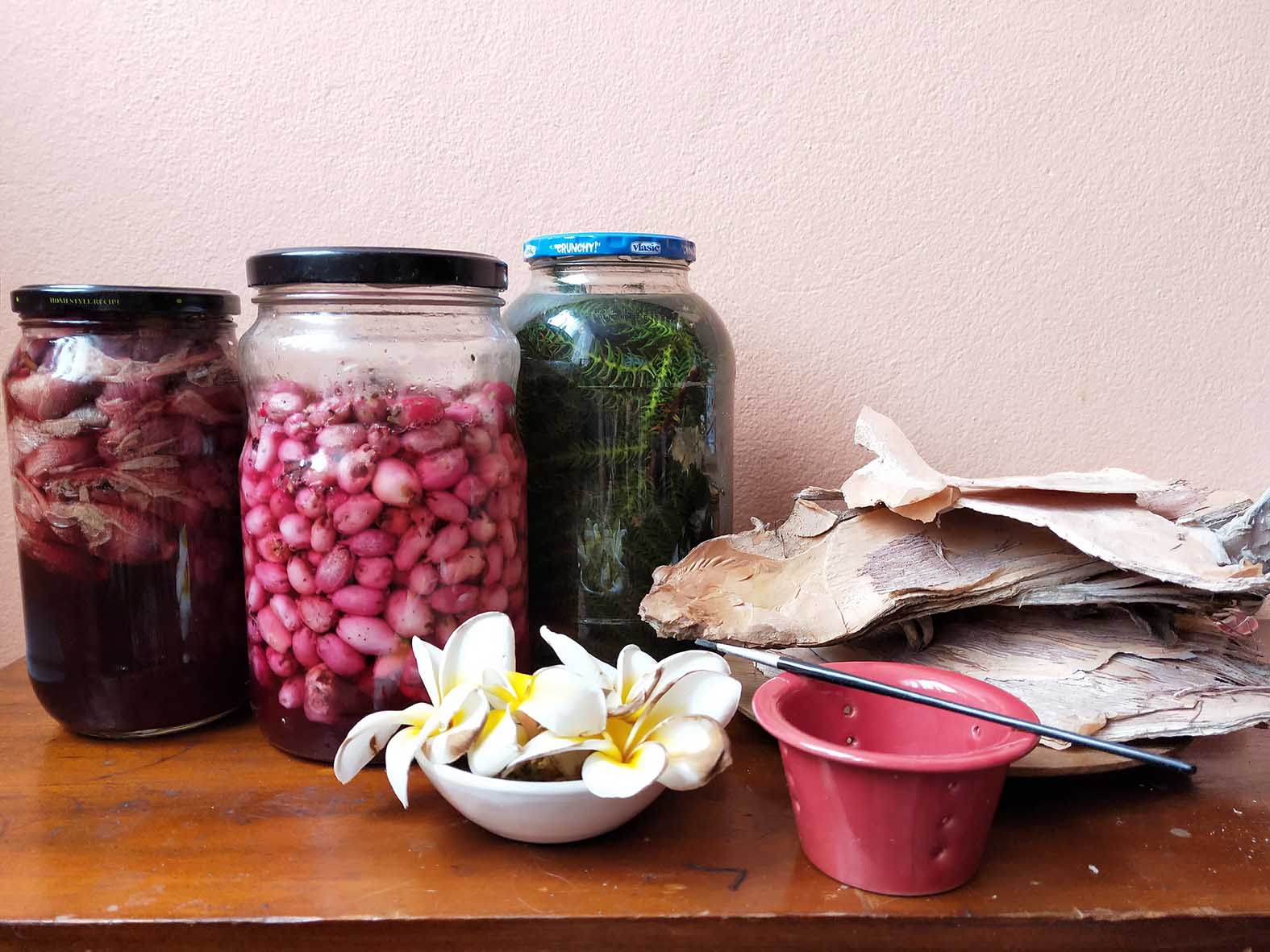 YOUR TEACHER - Nicole Lamarche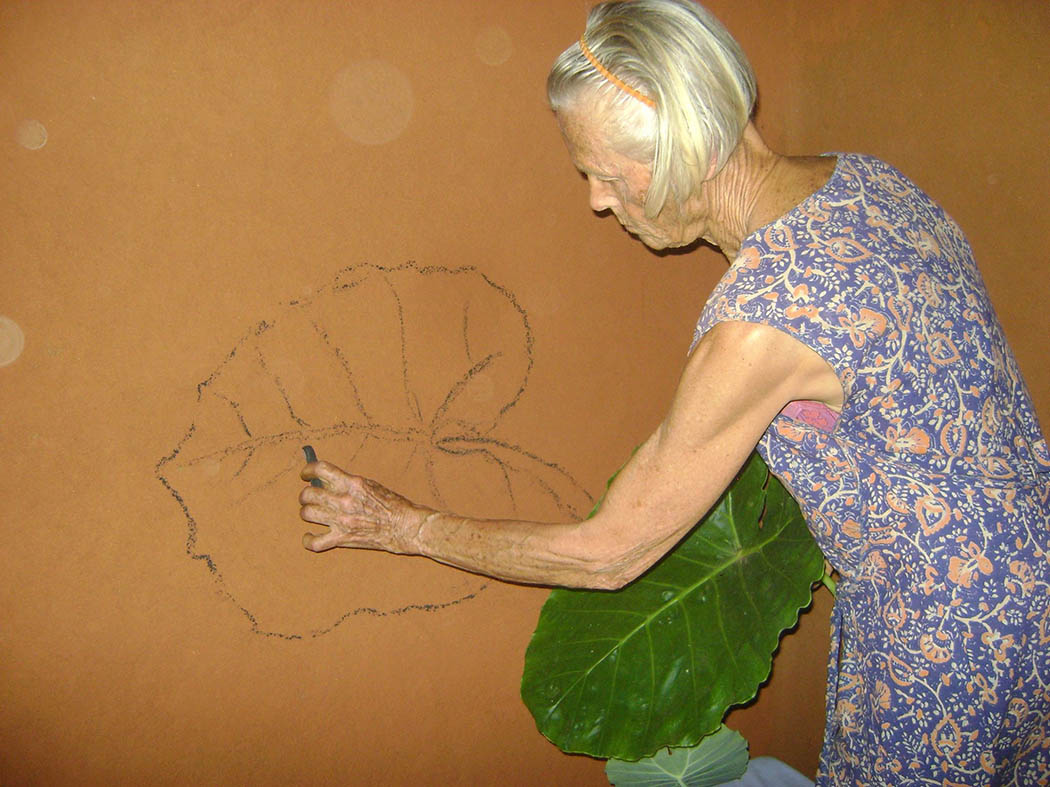 Artist Nicole Lamarche discovered natural dye through her passion for fashion and designing theatre costumes.
For over 30 years Madam Lamarche has been known as the "godmother of natural dye". Her quest for all natural colours has led her to exotic destinations from deep in Africa to New Zealand, Thailand, Laos, Taiwan to discover many indigenous cultures, traditions and techniques in natural dyes.
Infused with ancestral and multicultural know-how, she invites folks of all ages to engage in a life changing discovery of plants, their benefits.
DATE AND TIME
Sunday 17th February 2019, 10am - 3pm
short lunch break in between.
COURSE COSTS AND INCLUSIONS
General admission $100
Transition Members and Concession $80
Includes all materials, equipment, tuition, and a light refreshment
🍀 One large piece cotton fabric
🍀 One long piece silk fabric
🍀 You are invited to bring your own natural fibres and old clothing to experiment.
* As a community based organisation we like to include everybody who is enthusiatic. If the price is a barrier, please email us, as we have two spaces available, for those who cant afford to pay the fee.
"Look deep into nature and then you will understand everything better " – Albert Einstein
Location
241 Bondi Road Community Garden
241 Bondi Road, BONDI NSW 2026
Contact Details