The Doo Ron Rons - The Ultimate 50s Girl Group (SOLD OUT)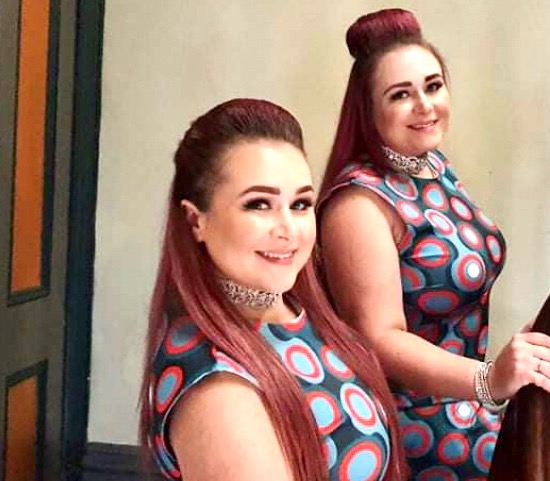 One of the most celebrated sister acts in the world comes to Melbourne for a limited season as the Doo Ron Ron's deliver the songs we all know and love! Covering classics from the Supremes, The Ronettes, The Pointer Sisters and more. Sing along, laugh along with their clever and often hilarious banter, and be transported back to the innocence and glory of music's golden era!

Enjoy all the songs you know and love, including hits from Dusty, the Ronette's, the Supremes, and Aretha!
Saturday 4 December 2021 7:00 PM - 8:15 PM (UTC+11)

7:00 pm
Speakeasy HQ
522 Flinders Street
Melbourne, VIC 3000
Grab any tram heading along Flinders Street and visit our website for pre-purcahse car parking specials!
If you have any questions, contact the beautiful Knuckles at Knuckles@Speakeasy-HQ.com or Phone - 0447 199 914 (If contacting Speakeasy HQ during show times, please ensure you leave a voicemail or send an SMS to assist in a quick reply.)
Like us on Facebook Speakeasy HQ for up-to-date listings of performers, promotional offer and the latest news or for more information, bookings or the latest specials log onto the website www.Speakeasy-HQ.com