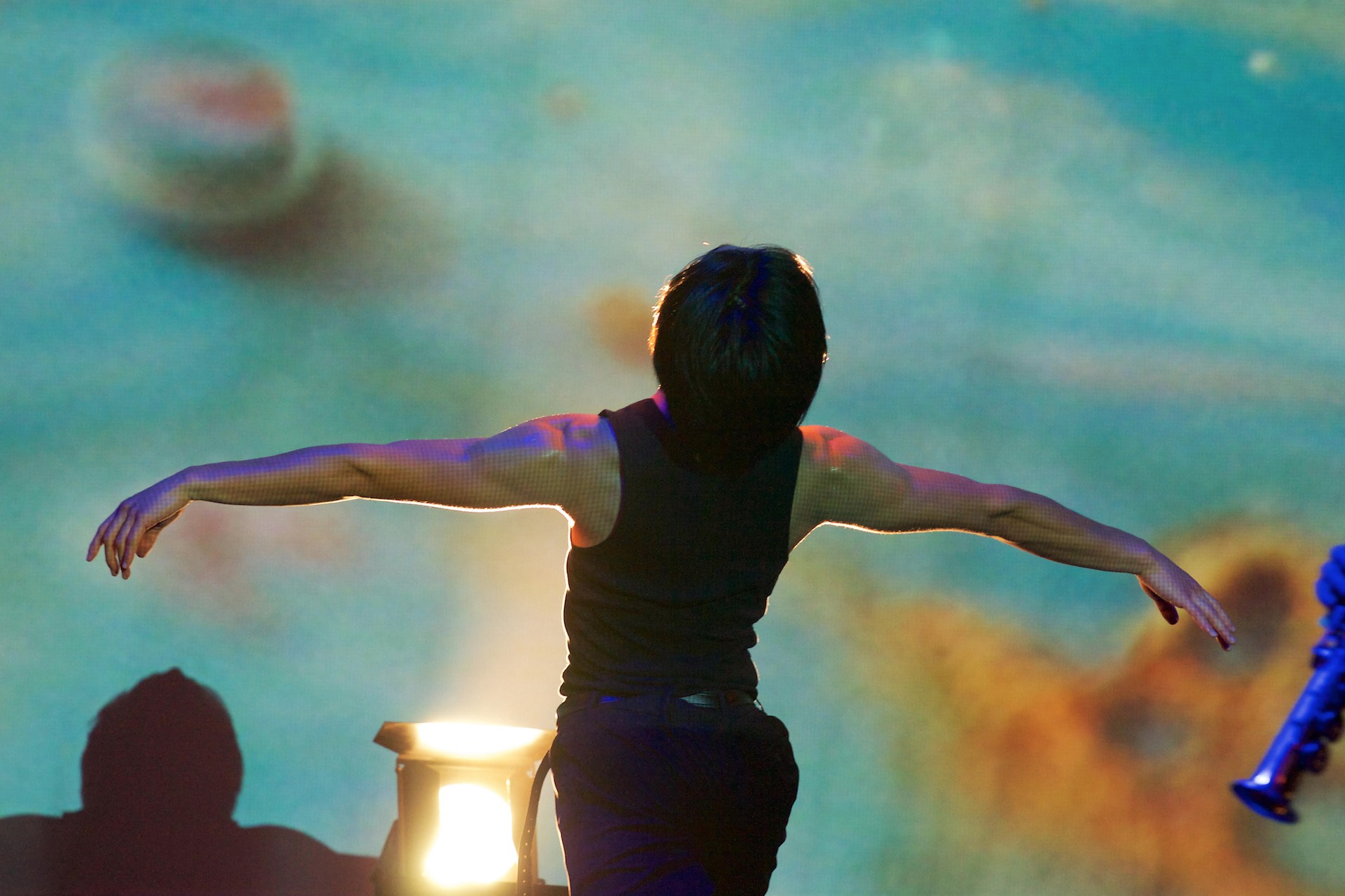 A MURRAY CONSERVATORIUM production at the Jindera Museum.

Thrust into a dreamscape where music and projection intertwine, beauty is found in the Tonal Place through brokenness and serenity in a world of chaotic contrast.

Come along to the first ever performance of this amazing new piece of ProjectionMusic before it goes on tour. We want to invite you along for the journey, which includes performance followed by interactive discussion of audience feedback.
Location
Jindera Pioneer Museum
118 Urana St, JINDERA NSW 2642
Contact Details