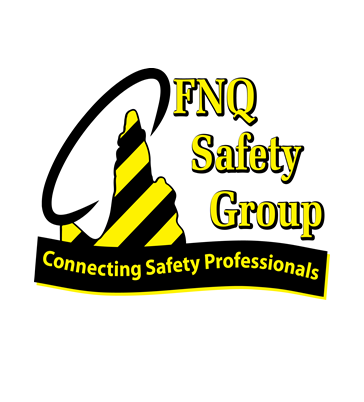 Description
Safety Connect is an annual safety conference targeted at Safety Professionals which aims to promote Workplace Health and Safety issues to the Far North. Safety Connect also provides professional development and networking opportunities to the vast array of industries whom attend as well as annual membership to the group.
For a copy of the event schedule or for more information, please contact the Secretary.
NOTE: Tickets purchasing closes 5pm 06th May 2019 unless sold out earlier. No sales will be made on the conference day.
Venue
Cairns Sheridan Hotel
295 Sheridan Street
Cairns, QLD 4870
Contact Details:
Sarah Lui - Secretary FNQ Safety Group
Garry Hawkins - Treasurer FNQ Safety Group
Ph: 0488 104 420