The Maes plus special guest Alana Jagt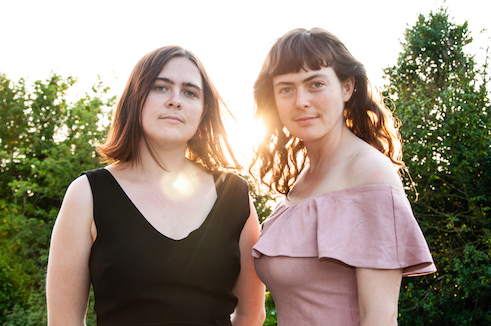 The Maes are award-winning Australian sisters Maggie (banjo, guitar, and vocals) and Elsie Rigby (violin, and vocals). They have toured their unique contemporary twist on folk music to audiences in Australia, North America, the UK, and Ireland; most recently at the legendary Telluride Festival in Colorado.
Alana Jagt has played festivals such as Handpicked Festival, Adelaide Guitar Festival, showcased at Scouted and supported the likes of Didirri, Mick Thomas, Abbe May and Kasey Chambers.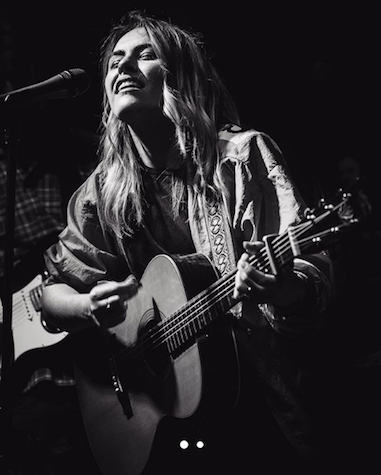 More information about this event will be found on The Barn website: www.wombatflat.com Go to Events and Tix and click on this event.
Gates open 5:30pm Music at 7pm
Location
The Barn at Wombat Flat
175 Quondong Rd, Neales Flat SA 5374