Jenn Barrett & The Night Shift - UPON A HILL Album Launch (SOLD OUT)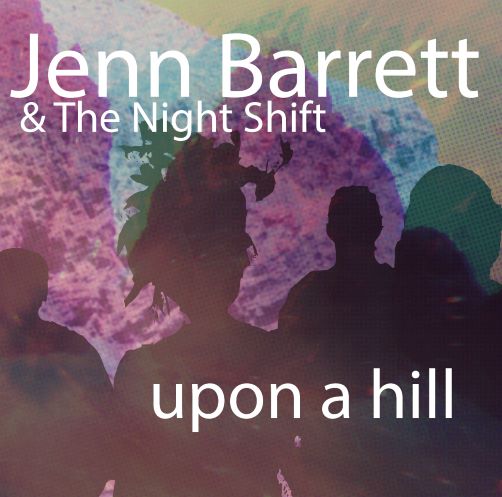 UPON A HILL - Album Launch

Four years on from the electronic art scape ballads of Jenn Barrett's solo album WATER, is the the new offering, UPON A HILL. Jenn Barrett in collaboration with her band, THE NIGHT SHIFT, presents a new collection of songs reminiscent of 80s Progressive Art Rock. Esoteric, sometimes haunting, with a romantic piano driven edge, Upon A Hill takes the listener through the movement of a heart that seeks to open.

Location
The Mill
154 Angas St, Adelaide SA 5000
Contact Details