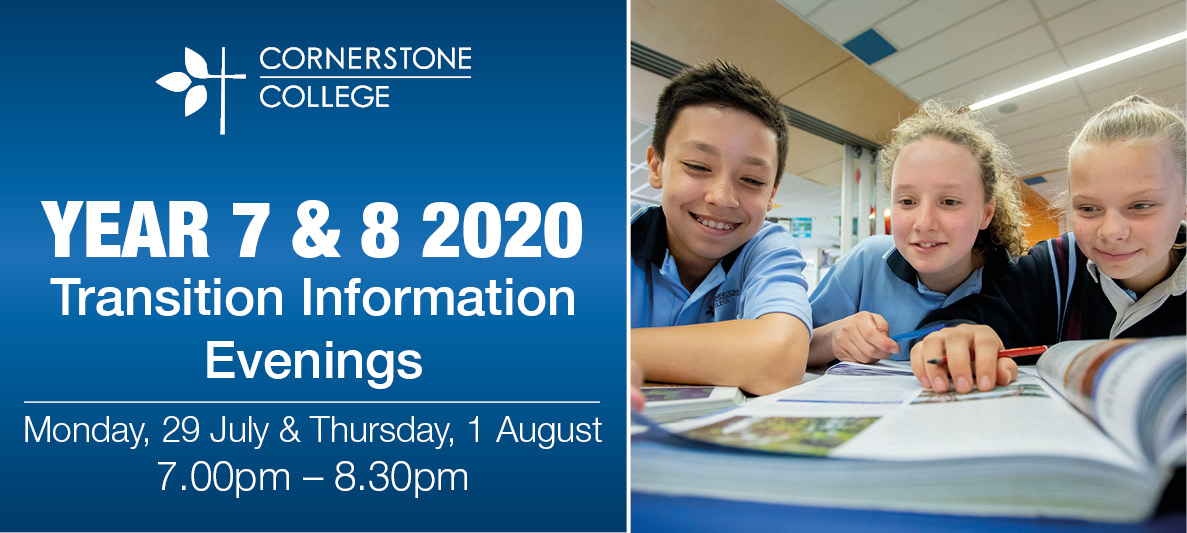 This information evening will provide you with introductory information regarding enrolment for child/ren.
Procedures leading up to enrolment will be explained and will include a tour of the College.
Learn how an education in the heart of the Hills will capture your child's imagination and allow them to flourish socially, emotionally and academically.