Half Day Pilates Retreat 6 Apr 2019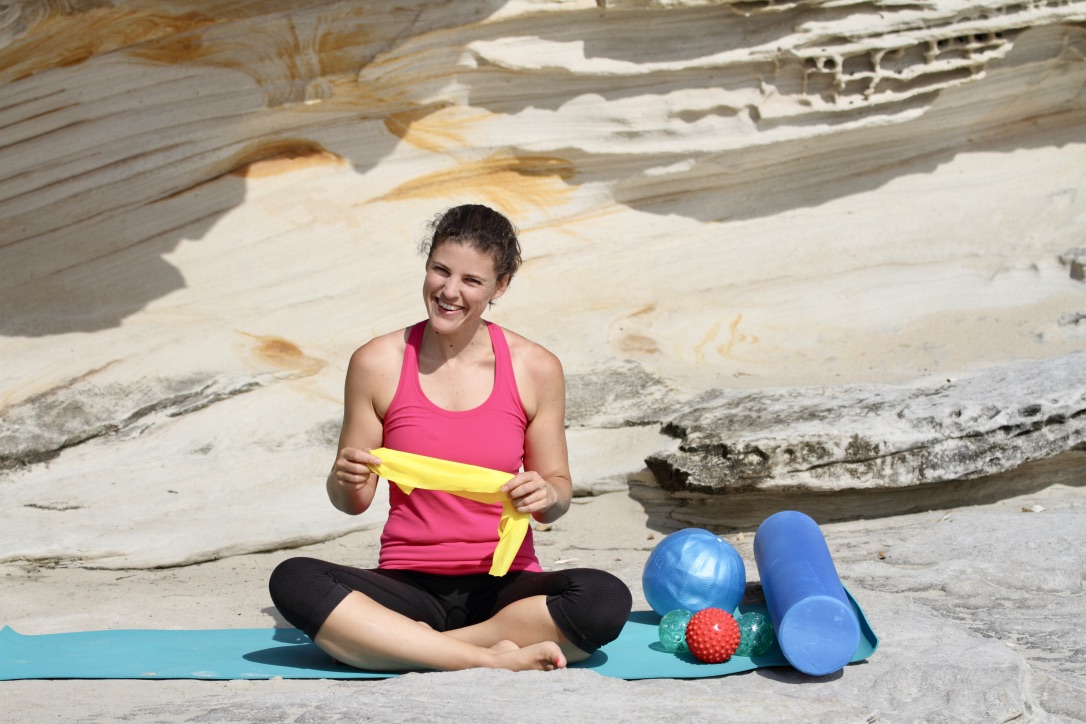 Pilates is a practice for life.

Experience a wonderful 4 hours of Pilates, workshopping Pilates exercises followed by myofascial release in this Half Day Pilates Retreat at MG Pilates.

Through movement, we also benefit and create efficiency in all systems of the body including vascular, respiratory, endocrine and digestive.
What to expect:
Pilates Mat Class
Workshop challenging Pilates mat exercises (eg swan dive)
Roll & Release using massage balls and foam rollers
Tea and cake to finish
Investment $80 EARLY BIRD (before 26 Mar) or $90 (after 26 Mar)
Time: 1-5pm
Find out about other workshops and masterclasses at www.paolaraffinetti.com
General Terms & conditions
All workshop and masterclass purchases are non-refundable, non-transferrable and cannot be exchanged.
Pre-booking and paying online is recommended to ensure you secure your spot.
If unable to attend, contact Paola as soon as possible as there may be a waiting list available.
You will need to arrive at least 10 minutes prior to the start of the workshop or masterclass.
Paola Raffinetti is a senior Pilates and Yoga teacher, teaching at MG Pilates, Xtend Barre Eastern Beaches and Yogala. She explores a wide variety of topics in her workshops and masterclasses incorporating Pilates, yoga, the Franklin Method, Myofascial Slings Training and other techniques. She combines this passion on weekend retreats close to Sydney. Paola is an Education Partner for Anatomy Trains Australia and art of motion Academy.
Location
MG Pilates
128A Erskineville Rd, Erskineville NSW 2015