Spoonsmith @Ephemeral-Afternoon-Panboola birds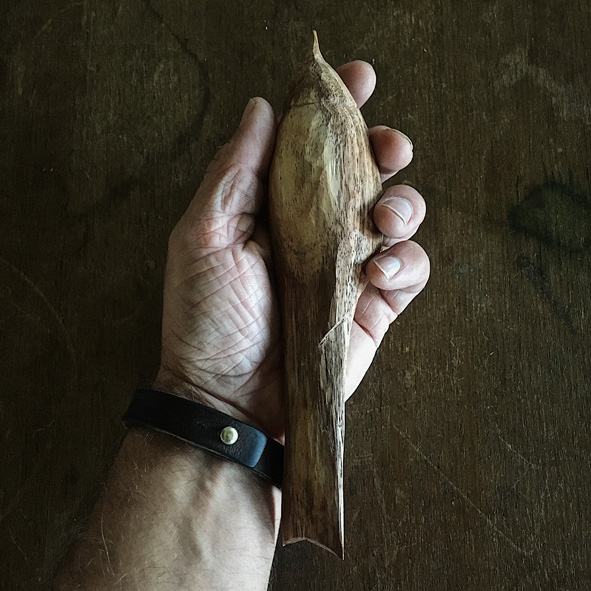 Carve a Bird.
Create simple but stunning little bird sculpture using the the Danish art of wood whittling. Spoonsmith Jeff Donne will guide participants through the soulful craft of shaping sustainably sourced tree using only simple hand tools and a sprinkling of lost ways.

$32 per head
12-2pm
Suitable for ages 16+yrs
All participants will need to wear enclosed shoes.
Location
Panboola
Pambula Wetlands, Cnr Merimbola & Bullara St, Pambula NSW 2549