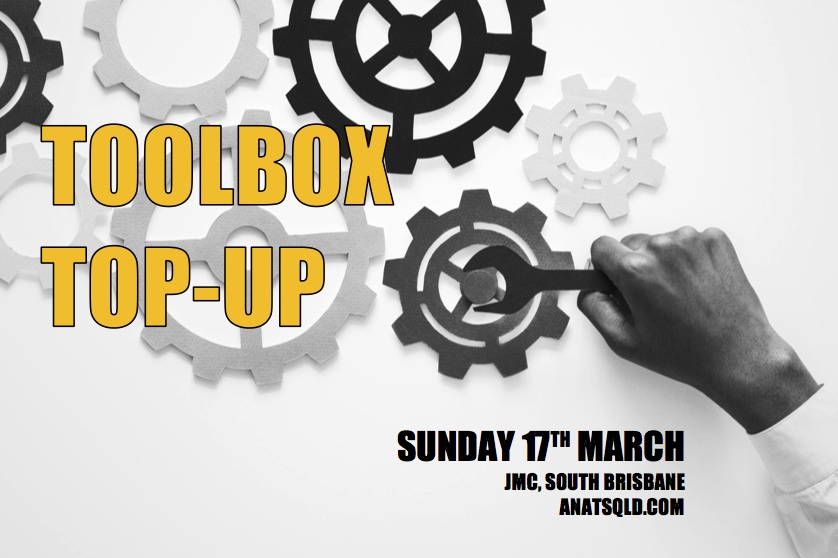 Every teacher and singer needs to sharpen their skills and add fresh, shiny tools to their teaching toolbox, and for ANATS Queensland's first event of 2019, we are giving teachers and singers the opportunity to tailor this event to their level of experience and requirement.
PROGRAM
Session 1: Toolbox Top-up 9am-1pm (Each session 50mins)
In the morning, experienced teachers will run four rotating interactive forums on:
A Practical Warm Up and Exercise Session - Elissa Finn & Emma Wilson

Pre-voice Change Repertoire Sharing (Classical, CCM and MT) - Ireni Utley & Marissa Lee Naismith

High School/Advanced Repertoire Sharing (Classical, CCM and MT) - Stephanie Taylor, & Mattias Lower

Evaluative Listening Session: Extended Vocal Techniques (Classical, CCM, and MT) - Anita Marie Martin
Lunch 1pm-2pm
For those interested in networking, there will then be an opt-in lunch catered for most dietary requirements, and it'll be just a little bit fancy.
Session 2: Myofascial Release 2pm-4pm
Finally, the afternoon session will be a 2-hour workshop on Myofascial Release techniques, facilitated by experienced Speech and Language Pathologist Laura Kennedy. You can book for the whole day, or for individual elements.
We are so excited to be able to offer this event at differing price points to be able to make amazing professional development as accessible as possible to all. Please note that lunch is opt-in for this event, however there will be grab and go snacks available between sessions.
PRESENTERS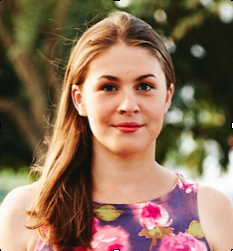 Elissa Finn has completed a Bachelor of Music (Jazz & Popular) at Central Queensland University and a Master of Music Studies in Vocal Pedagogy at the Queensland Conservatorium of Music. Continuing her education, Elissa recently travelled to Salt Lake City, USA to complete the Summer Vocology Institute, learning from esteemed researchers Dr Ingo Titze at the National Centre of Voice and Speech and University of Utah. Elissa is passionate about educating students and teachers on vocal health for performers.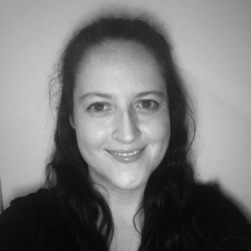 Laura Kennedy BSpPath CPSP graduated from the University of Queensland in 2008 and has enjoyed working as a speech pathologist in the public and private sector. Her experience lies in the rehabilitation of adults with communication and swallowing disorders, with specialisation in the areas of voice and neurological rehabilitation. Laura is passionate about voice and has undertaken further training in voice therapy, voice diagnostics (including nasendoscopy, the interpretation of laryngeal videostroboscopy) and manual therapy (myofascial release) for voice. Laura is excited to share her enthusiasm for voice care and the role of manual therapy and myofascial release as it relates to professional voice users and singers.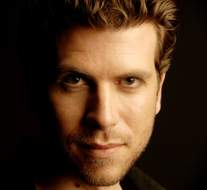 Mattias Lower, Australian tenor and pianist, is an experienced performer and educator. He holds a Master of Music Studies (Vocal Pedagogy) and Graduate Diploma in Voice from the Queensland Conservatorium of Music, Griffith University and an Honours degree in music from the Elder Conservatorium, University of Adelaide. Mattias has sung as soloist and chorister with Opera Queensland, State Opera of South Australia, Opera Australia, West London Opera, Guildford Opera and with Australian touring companies CoOpera and OzOpera. Mattias is currently working the Classical Voice department at QCGU as a voice teacher and lecturer.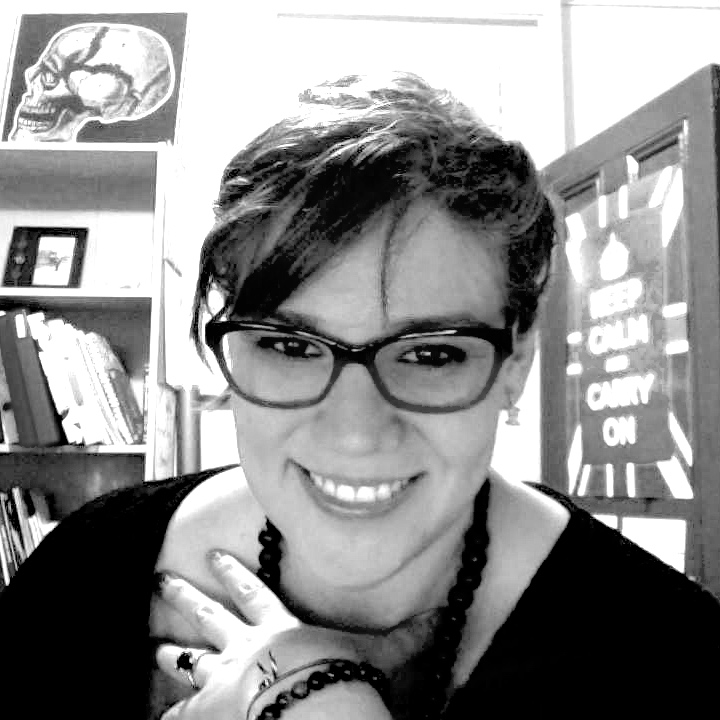 Anita Marie Martin B.Mus., G.Cert.MusStu(Pedagogy) is a cross-genre singer, audio engineer, and vocal pedagogue at her private voice studio, Make Loud Noise, in Brisbane. For over 25 years Anita has used a multidisciplinary approach to teaching Classical, CCM, Music Theatre, and Choral voice with a focus over the last 10 years on Extended Vocal Techniques, commonly called vocal effects. With a passion for research, Anita is currently in the Postgraduate pathway at USQ exploring the sustainability, pedagogy, and craft of Extreme Extended Vocal Techniques as seen in Popular Culture Musics.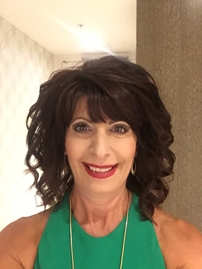 Marisa Lee Naismith has been commercially active in the Contemporary Commercial Music (CCM) industry for over 45 years as an award-winning vocalist performing predominantly in pop and rock styles, as a singing teacher and in more recent years a voice researcher. Marisa is presently employed as a Voice Teacher in the Bachelor of Music (Popular Music) at Queensland Conservatorium, Griffith University and at Lindisfarne Anglican Grammar School. Marisa is passionate about passing her wealth of industry experience onto emerging performing artists and is actively involved in mentoring young talent to strategize and transition into the professional world.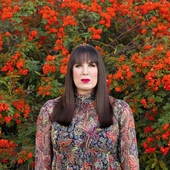 Stephanie Taylor has forged a successful career as a professional singer and voice educator over ten years. She is enthusiastic about working with young people and is an advocate for healthy, functional training with a specialisation in CCM styles of singing. She is currently one of the voice teachers and choral conductors at St Margaret's Anglican Girls School and is a specialist voice lecturer and coordinator of the contemporary and jazz voice area within Young and Open Conservatorium at the Queensland Conservatorium, Griffith University. Stephanie loves performing, teaching masterclasses, adjudicating choral and vocal eisteddfods and vocal music directing.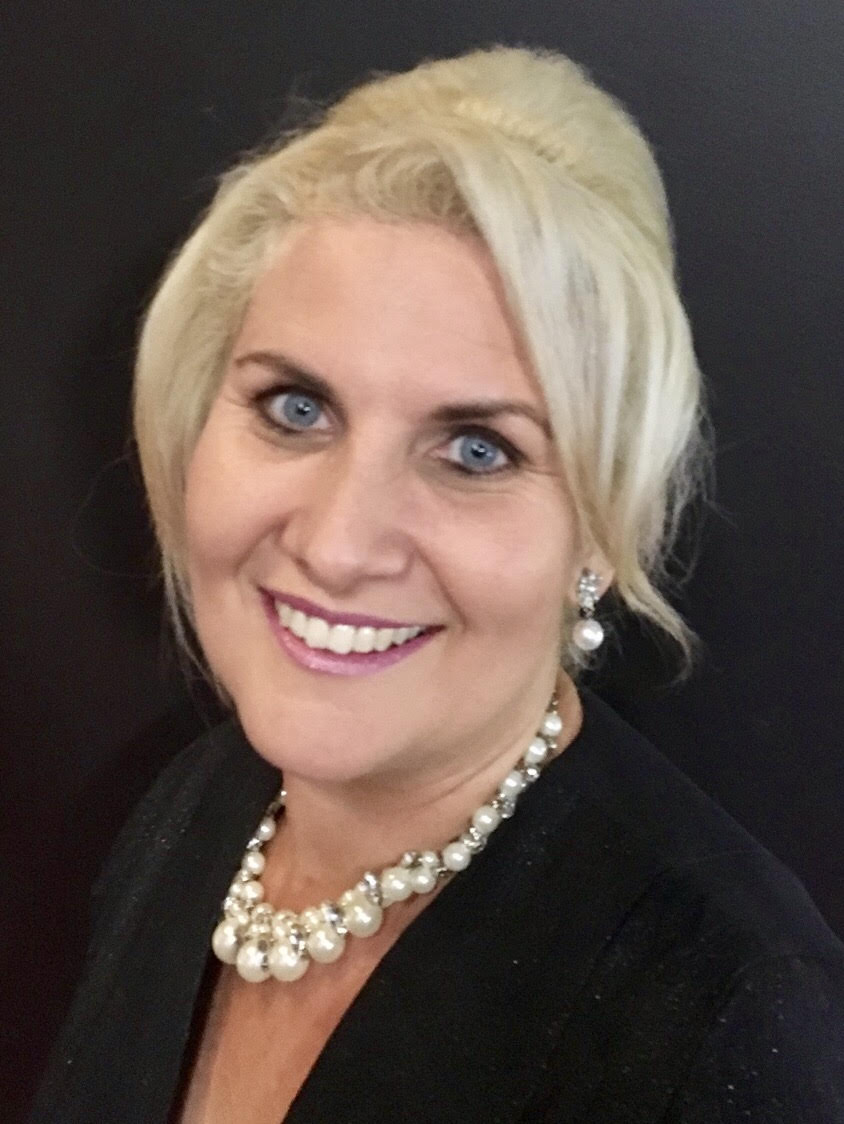 Ireni Utley is a Masters graduate of the Queensland Conservatorium in Opera Performance and Vocal Pedagogy. Ireni has been teaching for 12 years, 11 of which has been spent with boys' changing voices at St Laurence's College, and five years at Brisbane Girls Grammar dealing with girls' changing voice, as well as many other schools and institutions in between. She has also presented lectures for the Queensland chapter of the Australian National Association of Teachers of Singing on adolescent changing voices, the importance of posture and alignment in teaching singing, repertoire choices, and at the ANATS National Conference on the use of Vocalises in the studio. Ireni has adjudicated Eistedfoddau and competitions in Brisbane, the Sunshine Coast, Ipswich, and run performance masterclasses at several schools around Brisbane.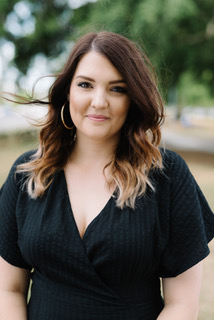 Emma Wilson is a voice teacher and performer, with extensive experience in a variety of styles of Contemporary singing. She holds a Master of Music Studies in Vocal Pedagogy from the Queensland Conservatorium, as well as a Bachelor of Music (Voice Performance) from the Queensland University of Technology, and has undergone training in Vocology at the National Centre for Voice and Speech in the USA. In addition to maintaining a busy private singing studio, Emma currently teaches in the Bachelor of Contemporary Music and Performance at JMC Academy, runs regular workshops for singers and singing teachers, and is the head of the vocal department at Browning Street Studios, South Brisbane.
TICKET PRICING

N.B. Please note, this event has an opt in Networking Lunch. If you do not select an option for that, you will need to BYO Lunch. On the go snacks will be provided during the sessions.

Session 1: Toolbox Top-up Only

$50

Lunch: Networking Lunch Only

$40

Session 2: Myofascial Release Only

$50

Day Rate (Session 1 & 2, No Lunch BYO)

$95

Day Rate Members (Session 1 & 2, + Networking Lunch)

$120

Day Rate Non-members (Session 1 & 2, + Networking Lunch)

$135


WHEN
Location
JMC Academy
Level 4, 69 Grey Street, South Brisbane Queensland 4101

N.B. Please note there is no parking at the venue. Parking is limited paid on-street parking, or paid at the Southbank, Cultural Centre, or BECC Car Parks (Please note new height restrictions apply to vehicles over 2.2m). Public transport is readily available with the closest train station South Brisbane, and the closest bus station the Cultral Centre. JMC Academy is fully wheelchair accessible.