Lorna Crane @Ephemeral-Morning-Mark Making with Nature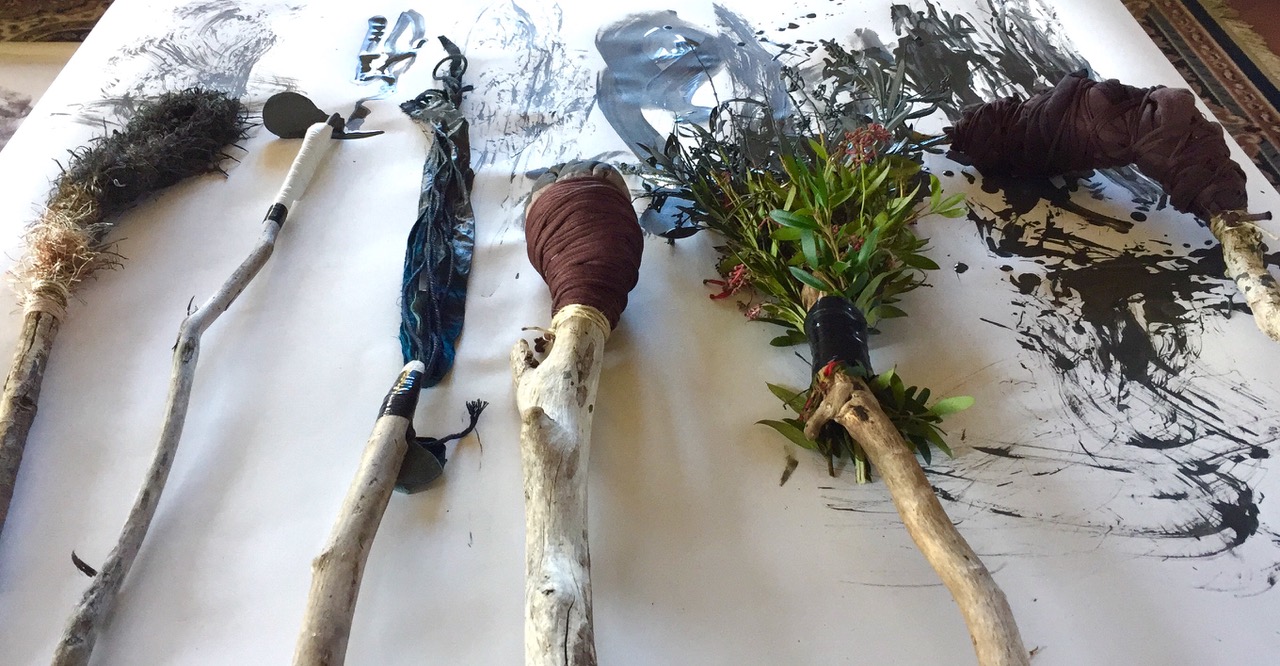 Create your own set of brushes from native plant fibre that will make a series of unique marks on paper and cloth.

Lorna Crane is a local contemporary fibre artist known internationally as a brush maker. Her contemporary work explores the landscape of place using natural and found materials to create a visual narrative about the places she inhabits.

$32 per head
9-11am
Suitable for ages 16+yrs
Participants need to wear old clothes that are okay if splattered with ink.
Location
Panboola
Pambula Wetlands, Cnr Merimbola & Bullara St, Pambula NSW 2549