Theology of The Body (TOB) for MEN!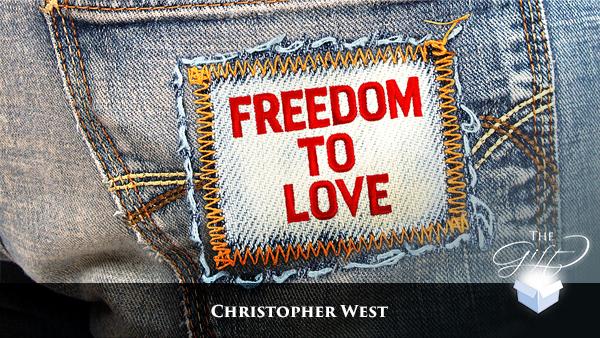 This 5 week (session) program is open to all adult men.

Come and hear this amazing proposal of what manhood and love is and make up your own mind, you won't be disappointed...

Program will be facilitated by Ivica Kovac who will also share his story throughout the program.

Location: Multi-purpose room at St Peter Chanel Primary School (entry via Regent St).

When: 7.30pm for 5 consecutive Thursday's.
March 7, 14, 21, 28 & April 4.

Cost is $25 which includes a participant workbook.
Location
St Peter Chanel Catholic Primary School
43 Regent St, Regents Park NSW 2143
Contact Details