The Mother's Club - The Rollercoaster Ride of Motherhood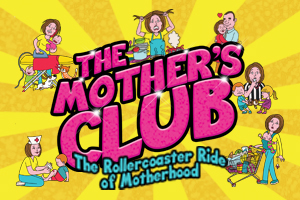 A one woman show about the rollercoaster ride of being a mum. Set in the present day and explores the journey of dating, falling in love, getting married, falling pregnant and having children over a 25 year period.
It will make you laugh, probably make you cry, and definitely have you reminiscing.
Suitable viewing for adults who have children, are going to have children or who were children at one stage of their life!
Location
Camden Civic Centre
Cnr Oxley and Mitchell Sts, Camden NSW 2570
Contact Details