Women's Health Charity Event Mona Vale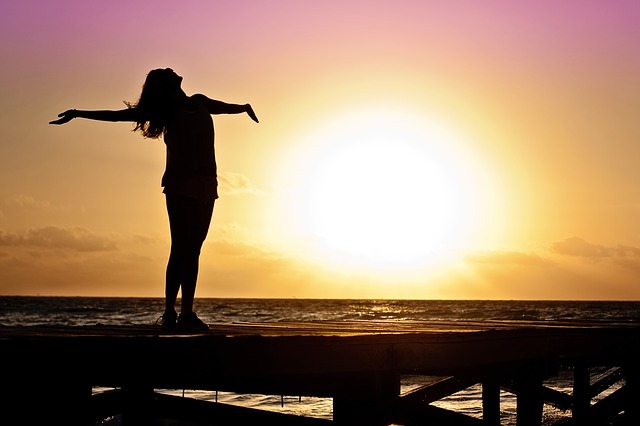 Free Women's Health Charity Event
We invite you to a free educational Women's Health Event on Saturday 18 May, 2019. Key topics include:
Women's Health Physiotherapy- Understanding your Pelvic Floor, dealing with incontinence and Prolapse
Sleep Disorders and some Tips
Post Traumatic Stress Disorder
Hormonal Balance
Diabetes and Exercise
Sexuality and Couples Initimacy
Eczema, Allergies and Skin Conditions
A Girl and Her World Charity

Attendance is free, donations to 'a Girl & her world' charity appreciated - a Sydney based charity supporting the health, well being and education of Women and girls in rural Fiji. Opportunity provided on the day to donate.
www.agirlandherworld.org
Key Speakers include:-
Musculoskeletal and Pelvic Floor Physiotherapist
Clinical Psychologists
Fitness Expert
Naturopaths
Lucky Draw:
Buy a raffle ticket prior to the event or at the event for a chance to win gifts.

Catering:
A light lunch/refreshments is provided.
Venue
Mona Vale Lifesaving Suf Club
Surfview Road
Mona Vale
NSW 2103
Date
Saturday 18 May, 2019
Time
12:30pm-2:30pm
Parking
Beach Car Park
RSVP
Confirm your attendance as soon as possible.
Contact Details:
Sharmine Dewhurst
e: beachesphysio@gmail.com
t: 0474461695
f: https://www.facebook.com/beachesphysio/events
insta:beachesphysio
Get directions