Dingos Breakfast At The Irish Club of WA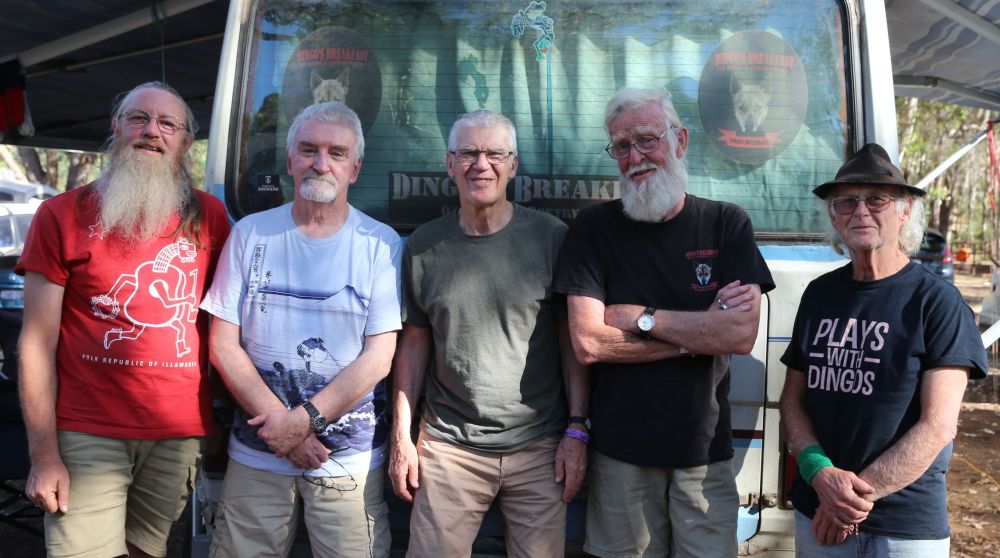 THE DINGOS BREAKFAST
OZ MUSIC & POETRY BAND
PRESENT THEIR NEW MULTI-MEDIA SHOW
'From the Fields of Connacht,
Where the White Rocks Grow . .'
. . episodes from the Irish Diaspora
From 'Orrible Oliver's White Rocks of Connacht to the
Goldfields of Oz, from Kelly of Killane to our own Ned Kelly.
Wild tales of Slavery, Rebellion, Murder and Mayhem rattling
down all the years even unto Thatcher's Britain. Amazing
stories told with all the verve and black humour of
Dingo's Breakfast.
Location
The Irish Club of WA
61 Townshend Road, Subiaco WA 6008
Contact Details