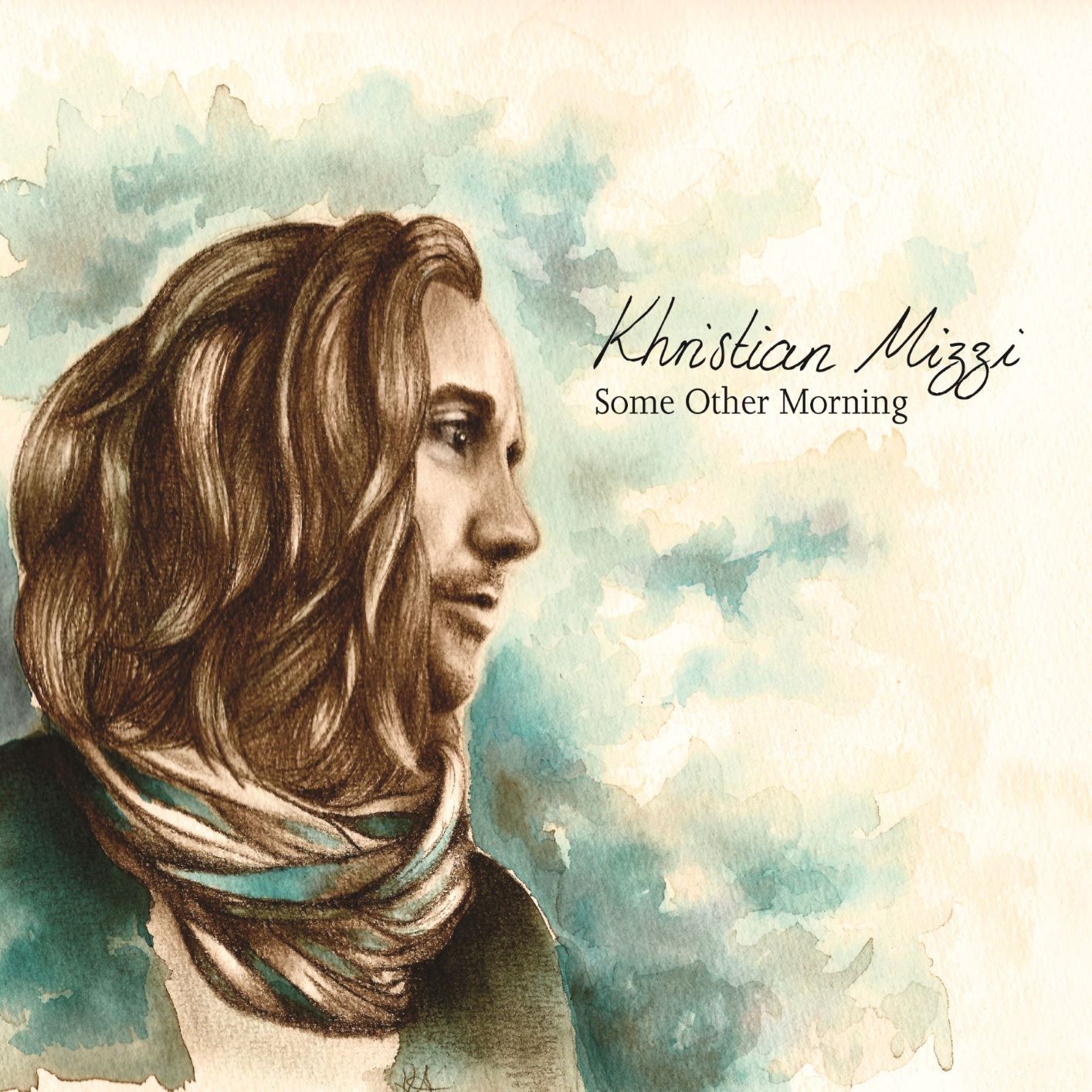 More than just a few have said with enthusiasm that "Khristian Mizzis songs take them to a place they'd forgotten in themselves". With a strong yet gentle voice, and an art for weaving beauty and truth into the words of each song, Khristian Mizzi reaches the hearts of his audiences with his performances. This concert will see him launching his new album.
Victoria's Khristian Mizzi returns from over the border for a string of tour dates in support of his latest offering, "Some Other Morning" (SOM). 2 years since his last release, SOM boasts 10 new cruisey folk tracks backed by strings and designed for a perfect EVERY morning listen. Drawing inspiration from Leonard Cohen, James Taylor, Neil Young, Joni Mitchell, Cat Stevens and John Martyn, Khristian Mizzi elegantly articulates many contemporary issues faced by Australia and the world today.
His solid and seamless live performances, his love of words and clever use of the English language underpin a polished song craft and vocal style influenced from the pinnacle of these best 70s singer songwriters. And Mizzi measures up. Fast becoming one of Australia's premiere young folkies, Mizzi is selected for most of Australia's highest profile festivals like Pt Fairy, Illawarra and Melany. In 2017 he was awarded the 'Troubadour Artist' of the year award at the prestigious VIC 'The Newstead Live! Folk Festival'.
Khristian Mizzi's latest and long-anticipated full length album, "Some Other Morning", drops for this intimate performance at Trinity Sessions. The album is great blend of humanity, politics and musicality.
Special guest for this concert is Loren Kate.
Location
Trinity Sessions
318 Goodwood Road, Clarence Park SA 5034
Contact Details