Life Tantra - 8wk Men & Women's Course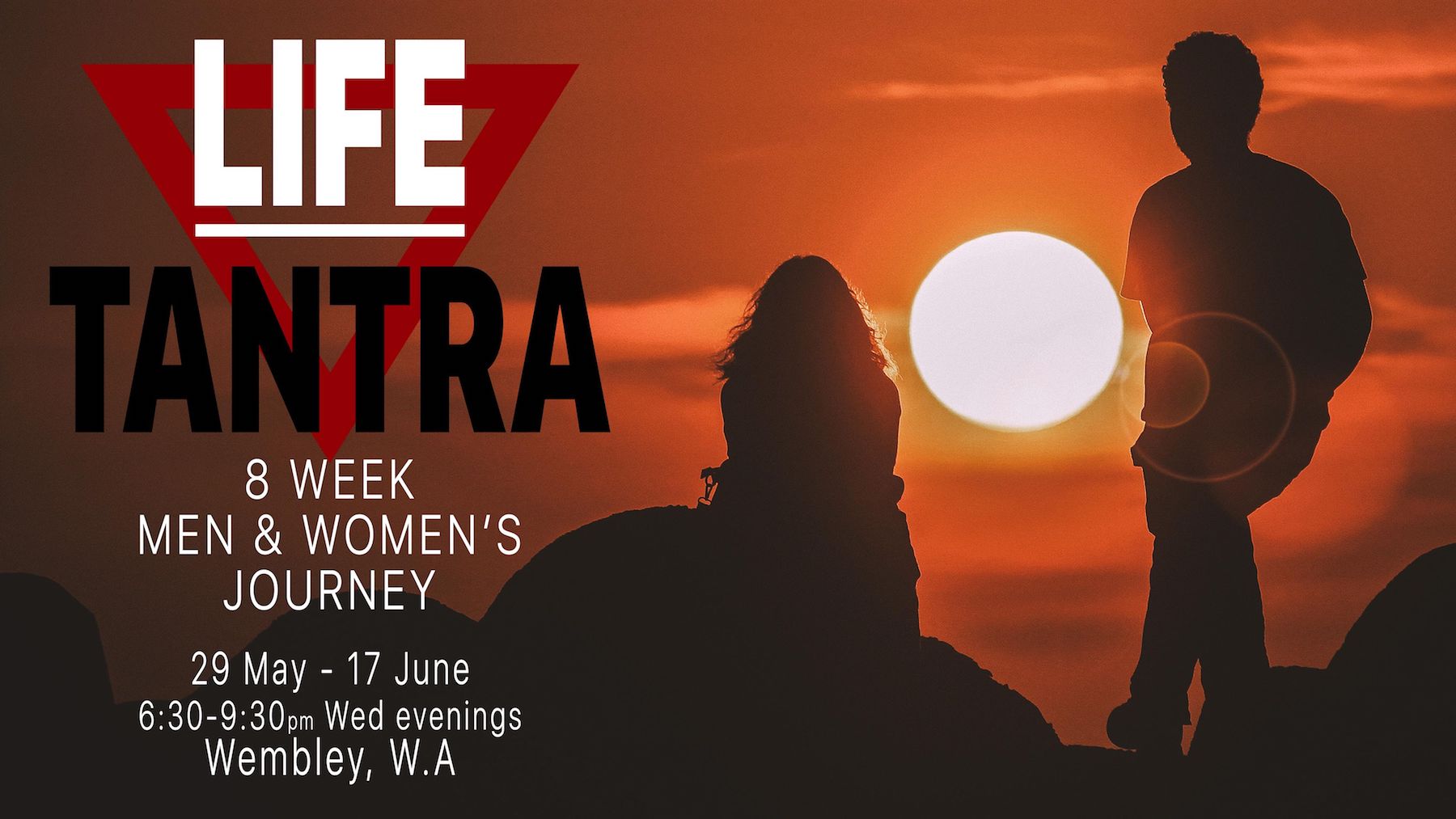 Who is in the driver seat of the vehicle that is your life? Is it you? Or is it the drama of an unfulfilling relationship; your work; the chaos of family life; body issues; financial strain or something else that takes away from you fully enjoying life?

When you are the driver of your life, you are living Tantra; as a whole, passionate, connected, abundant, confident, sensual being who is as open to pain and challenge as you are to joy and pleasure. You also trust of the flow of life and choose love over fear, expansion over contraction, and Truth over limiting stories of the mind.

When you are not the driver of your life, you allow circumstances and people to dictate how you feel and act; you stress, you blame the world or others, you try to control everything and you give your power away to situations or people external to you. You may feel like something is missing or that you're not truly living your full potential.

If you are ready to be a fully expressed woman or man in your softness AND strength, in your confidence AND trust, in your surrender AND power, …then this journey is for you.
___________________________________________

LIFE TANTRA is an 8 Week Embodiment Journey for the Women and Men of Perth.
This is the first course by Eliyah Tantra School also for men – we heard your call and we are delivering!

This is not a course where you will just be listening, learning and conceptualising. It is alive, deep and empowering, designed to make permanent changes in your life, so that you can connect to yourself, your loved ones and your life with a new level of maturity, awareness and power.

To help you integrate this work, as well as get the most out of the course, we will give you:
- practical, easy to apply tools and actions to use in every day life
- home exercises, support material and resources
- access to an online private group which sets up an accountability system and a supportive community of people
- a confidential, safe and supportive workshop environment

Life Tantra is for men and women of all ages and backgrounds, from the complete beginner to Tantra, to the very experienced. No matter what stage you are at, you will claim your space in the world at a whole level.

You, your relationships and your life will never be the same again.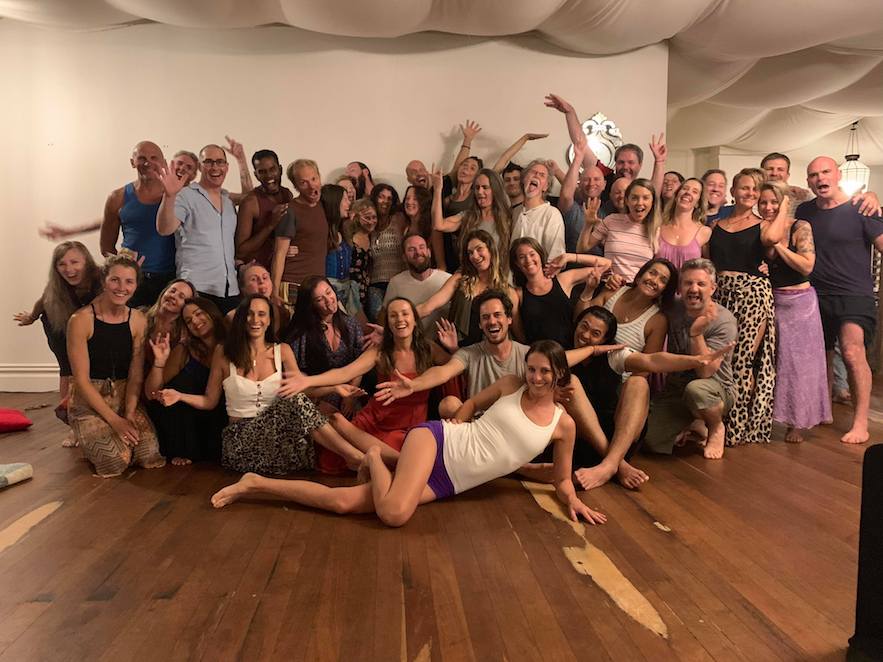 ___________________________________________
COURSE DETAILS

WHEN:
Every Wednesday evening 6:30pm - 9:30pm
(arrival time open at 6:00pm so you can settle in)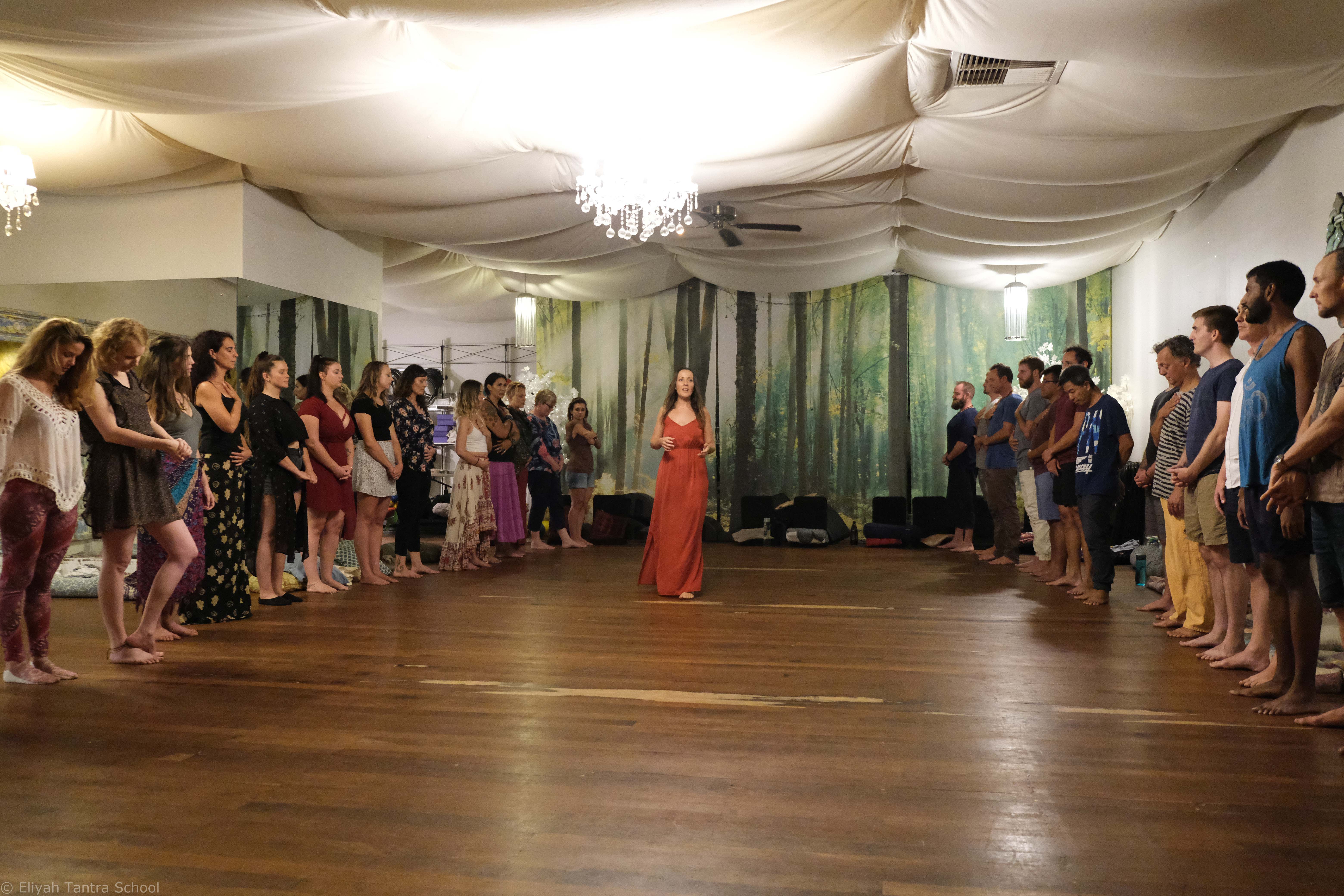 DATES:
May 29, June 5, 12, 19, 26, July 3, 10 & 17
Plus 5 transformative FREE workshops – dates & details TBA
INVESTMENT:
Full Price: $750
Early Bird (until 6th May): $660
Couples/bring a friend (2 people): $620 each!
* Single parents & under 21 years age discount available
Can't make all weeks? For any evenings you can't make, the Life Tantra Manual outlines, in detail, the key teachings, exercises and homework for each week so that you can stay up-to-date. There is also a dedicated support team to help answer any questions that you have throughout the course. The free workshops every weekend of the course also enable you to go deeper into the course teachings.
TICKETS
Via Trybooking:
* Please note: The Living Tantra Courses sell out so secure your spot early to avoid disappointment.
CONTACT
For any questions, please contact:
Georgia Rose (Eliyah Tantra School Practitioner, Teacher & Support)
Email: Georgia.rose.liberate@outlook.com
____________________________________________________________
COURSE OUTLINE:

WEEK 1: LIVING TANTRA
Become the driver of your life with two hands on the wheel (Feminine AND Masculine). You will explore many aspects of yourself - the dance between dark and light, stillness and movement, identity and consciousness, diving 'in' and expressing 'out'.

WEEK 2: SELF AWARENESS AND SELF RESPONSIBILITY
When we live our life in reaction, someone else has the power over our emotional body. But when we learn how to respond from our centre, we reclaim our power. Learn how to: Let go of the incessant mind-chatter and FEEL authentically to harness deeper clarity and ease, meditate in an embodied way that stills the mind and brings peace to your body, learn tools to overcome addictions and self-destructive or unsupportive habits.
You will learn how to be the master creator of your own reality!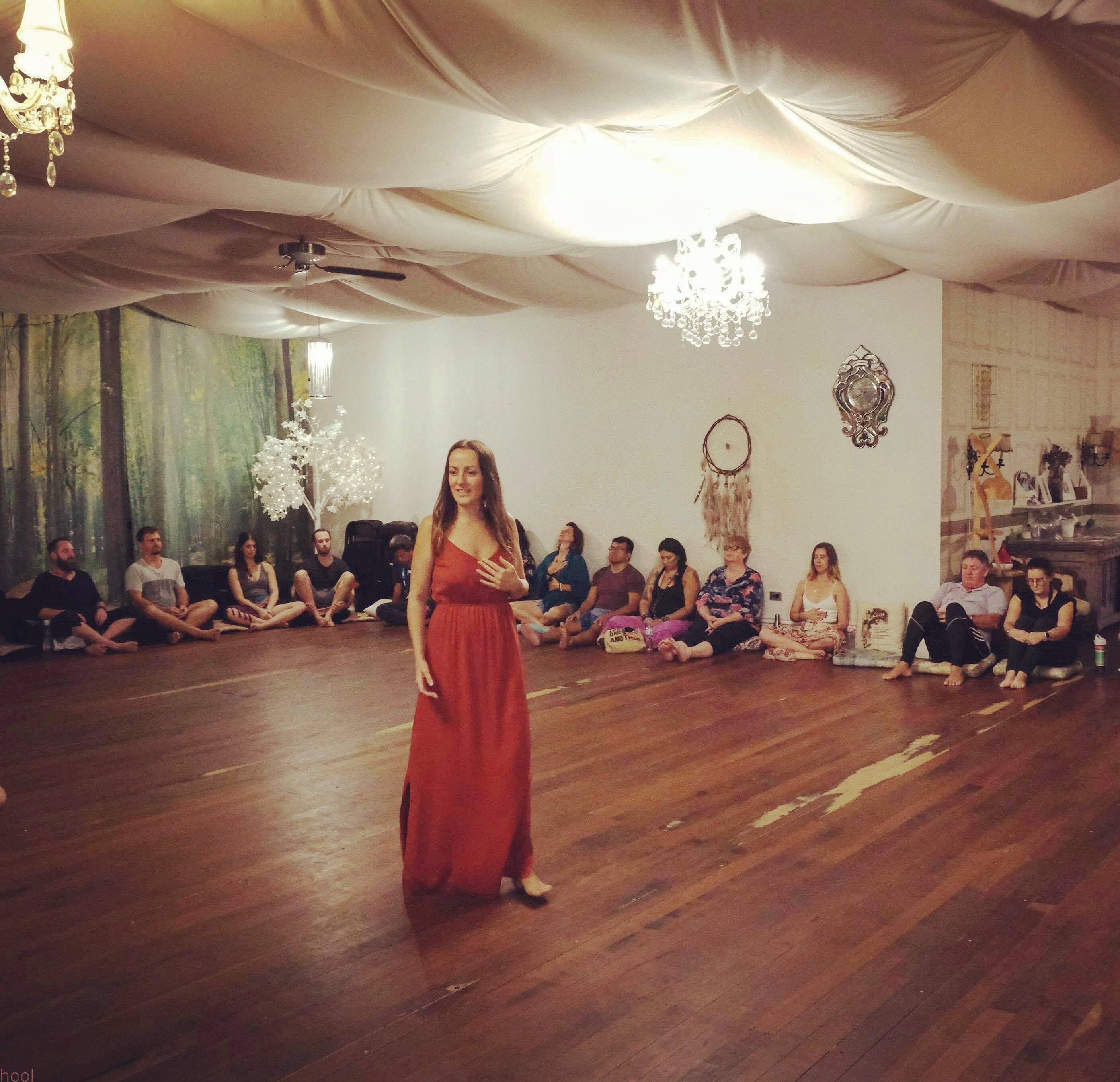 WEEK 3: FREEDOM AND POWER
When we know how to navigate the heart and body through tumultuous times and triggers, we become free.
Learn how to take space when you need it, and give space when others need it. Learn tools to work with your Shadows and call yourself and others to power. Learn how to take challenges, conflict and chaos and transform them into powerful pivot points for growth and expansion.

WEEK 4: INNER CHILD INTEGRATION
An overlooked and crucial piece of the puzzle is the relationship with our Inner Child. When we heal, love and nurture our inner child, we can give ourselves that which we need and crave. We become able to make healthy requests of others instead of trying to do everything on our own, becoming demanding, withdrawing, or going into destructive patterns or escape strategies. This night will create a massive shift in your relationship with yourself and others.

WEEK 5: AWAKEN YOUR LOWER CHAKRAS
When we awaken our lower chakras we create deeper safety and belonging for ourselves; and we take our relationships, money, power and pleasure to new heights. This enables us to make the most of this human experience and gain the potential to create Heaven on Earth. During this week you will experience the awakening of your lower chakras and the activation of life force energy for creation, passion, connection, abundance and excitement.

WEEK 6: SEXUALITY AND SENSUALITY
Would you like to completely transform your sex life and maximise the pleasure you give and receive in the bedroom? Tantric sexual principles move you away from quick, goal-orientated and unfulfilling sexual experiences to ones that connect you deeply to yourself, your body, your lover and Spirit. There is SO much available to us when we learn how to harness the potency of sexual energy for empowerment, bliss, creativity and deeper connection. After this week you will never view sexuality the same way again!

WEEK 7: TANTRIC RITUAL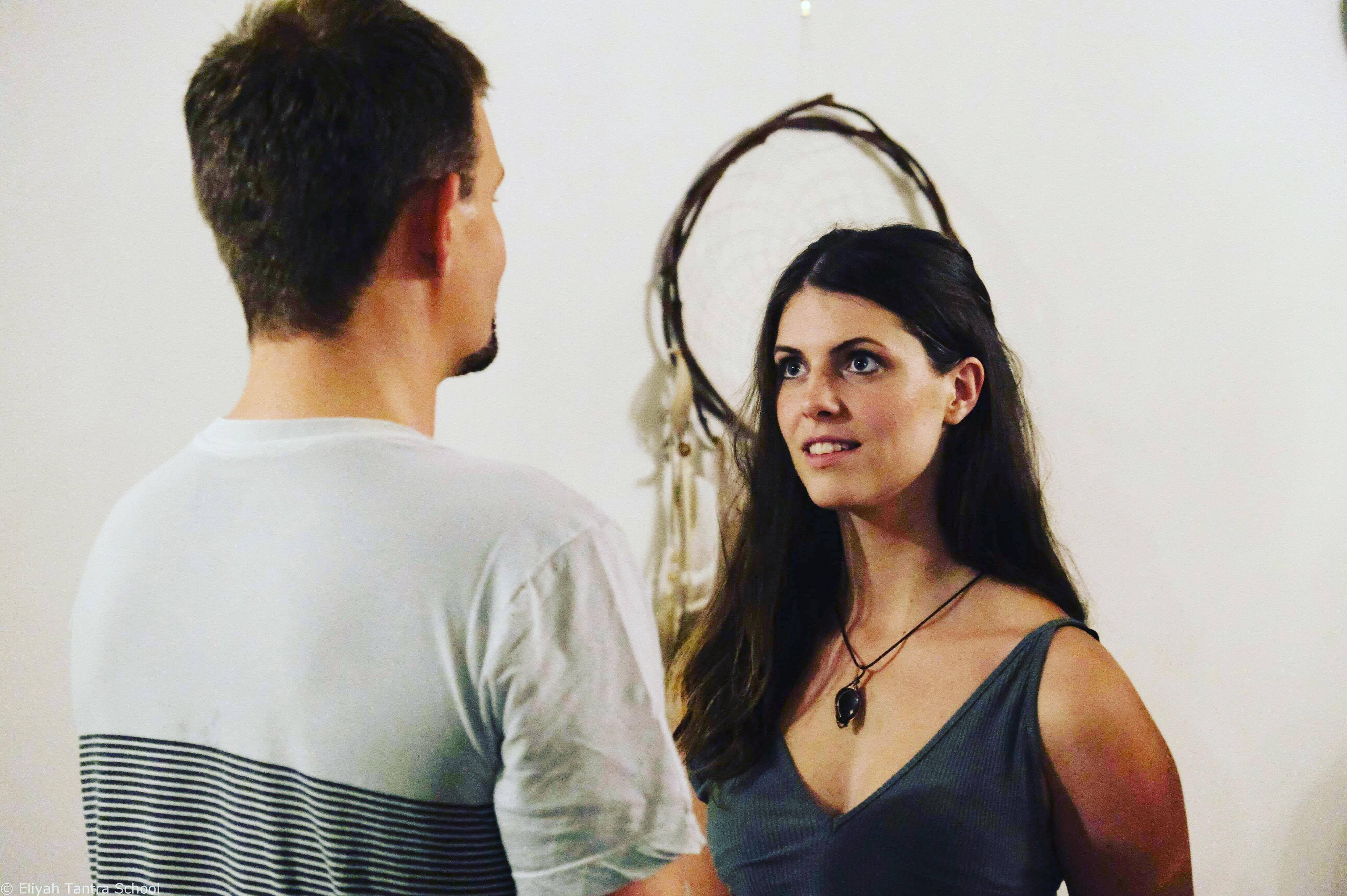 There is magic to tantric ritual that cannot be understood with the mind. During this very special evening, we will tap into ancient Temple Rites so that you can bring your innate mystical nature into your life and relationships. This will create more devotion, magic and sacredness in your life.

WEEK 8: SERVICE, PURPOSE AND MASTERY
Would you like to become deeply connected to what you are here to do in this lifetime? And then, when you know what that is, stay in alignment with it every day? Get ready to shine your unique soul spark and create a truly magical life. Learn how to be a 'full yes' from your consciousness, heart and animal in all areas of your life - and no longer settle for anything less.
___________________________________________

YOUR FACILITATOR: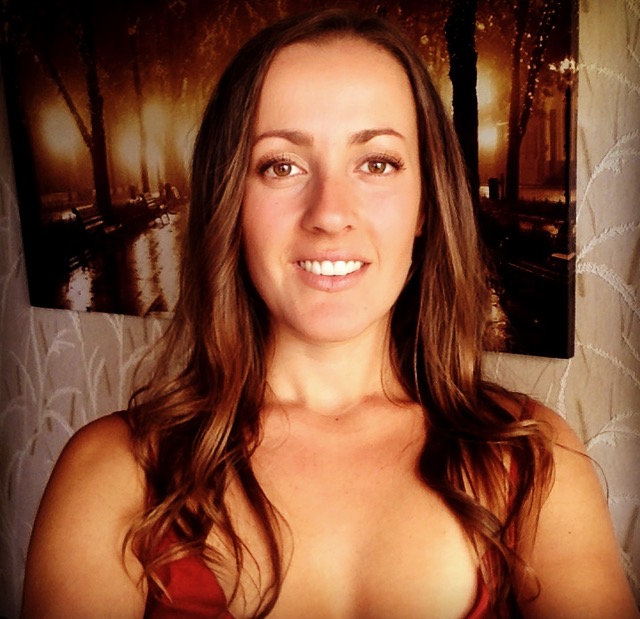 GEORGIA ROSE
Georgia is a skilled Practitioner, Teacher and Support person for Eliyah Tantra School, weaving her life experience, extensive spiritual studies and Tantric teachings to deliver life-changing content and practices that will inspire and ignite your soul.
Georgia is passionate about bringing men and women together to truly take ownership of their life and become the empowered creator of their reality, centred in their heart and passion. She is currently training in Psychosomatic Therapy and will incorporate concepts from this modality to fuel your transformation, healing, letting go of the past; and fully embracing all of you and how you want to show up in the world.
__________________________________________

TERMS & CONDITIONS
Cancellations: Strictly no refunds. You may transfer your spot to someone else, but this is your responsibility to organise
The Course Outline, as described above, may differ depending on what the group needs as Georgia values intuition above all modalities.