Churchlands SHS P&C Art Exhibition 2019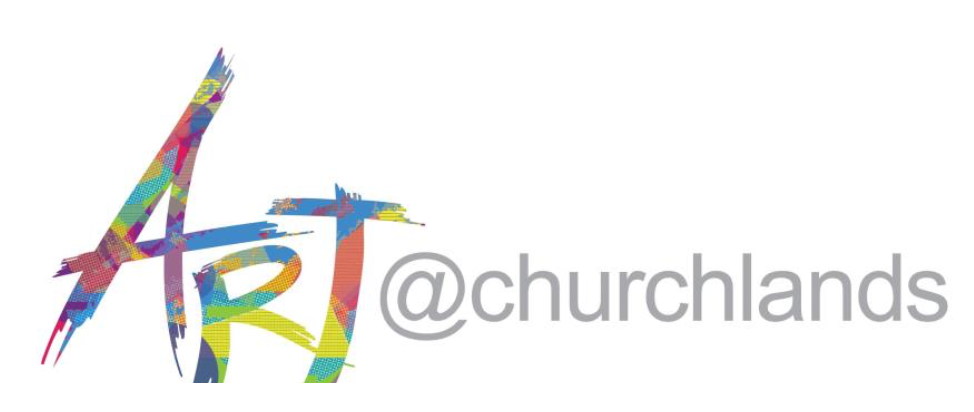 The 2019 Community Art Exhibition will run from 24 to 26 May. The exhibition is open to all artists whether emerging, professional or student. There is no theme required for entry & the art committee calls on artists across the community to present works of excellence from varied & diverse media & practices including painting, photography, collage, ceramics, glasswork, textiles, jewellery & 3-D works.
Opening night 5:30- 7:30pm Friday 24 May is a free event. Drinks available modest bar prices.
Location
Churchlands SHS Visual Arts Building
Memory Place, Churchlands WA 6018
Contact Details