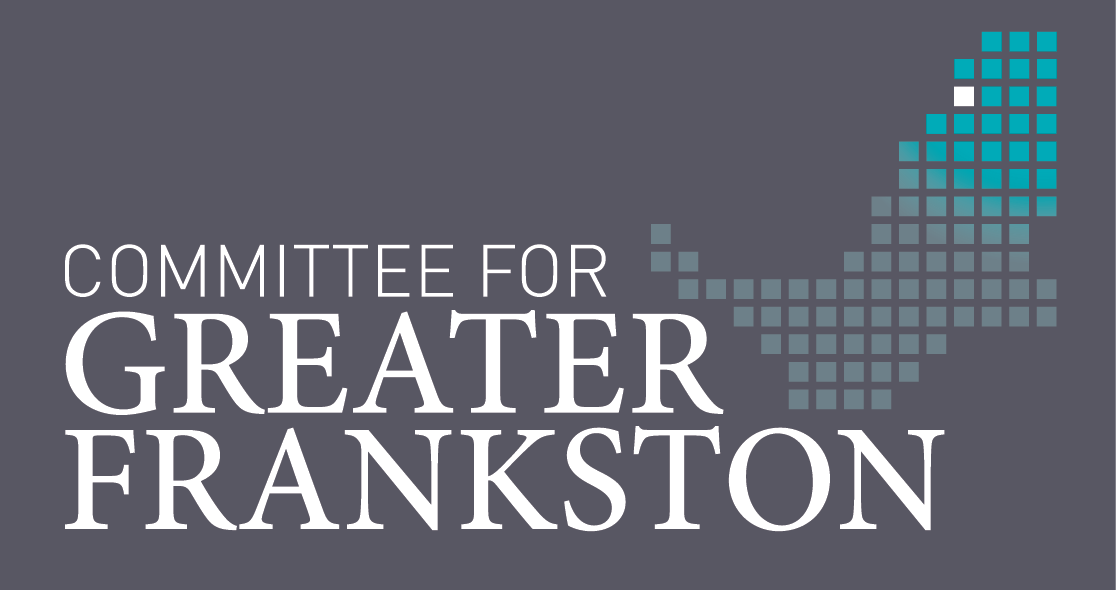 Putting Frankston back into Victoria's 30-year Infrastucture Strategy
In the Victoria's 30-year infrastructure strategy the word Frankston appears just 3 times. (Twice in reference to 'along the Frankston train line' and once as 'a place on a map'.) No Frankston infrastructure projects were recommend for funding in the next 30-years.

Thankfully this document is due for a badly needed refresh in 2020. It is now time for Frankston to lead the conversation on the strategic infrastructure we require to unleash the potential of our region, and support the population growth coming our way for the next three decades.
To kick start this discussion we have invited Jonathan Spear, South East Regional Director of Infrastructure Victoria, to present Infrastructure Victoria's 'yet to be released' research on the South-East region of Melbourne's economic opportunities and infrastructure needs. This evidence report will form the basis of the 2020 refresh of Victoria's 30-year Infrastructure Strategy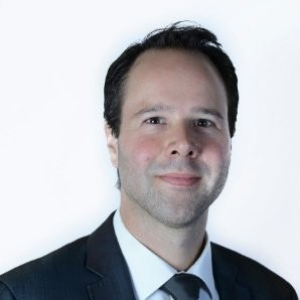 Wednesday 1st May 2019
Noon start- 1:30pm for 2-course lunch
Contact Details
Ginevra Hosking, events@c4gf.com.au, 0403244771